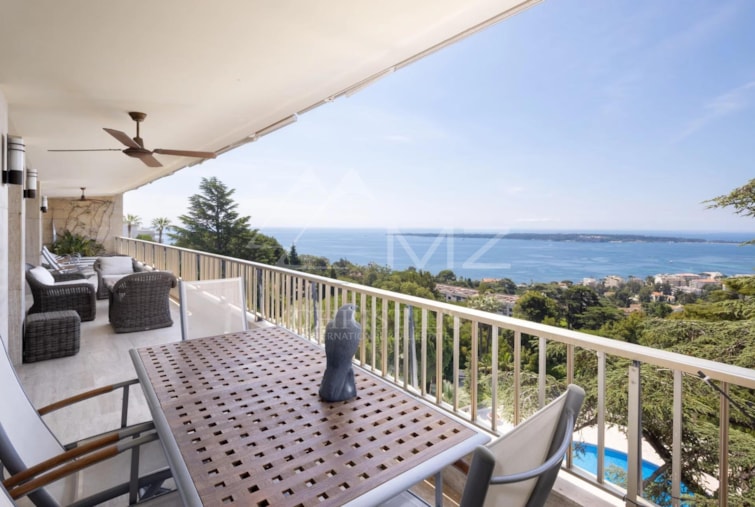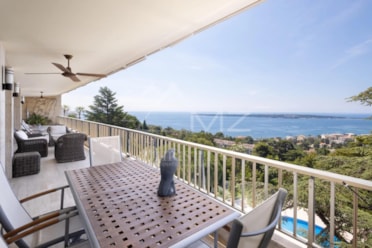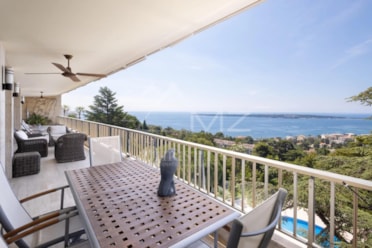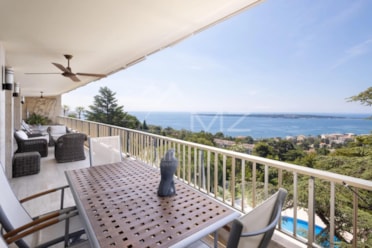 Description
Beautiful 4-bedroom apartment on the 6th floor of a luxury residence with swimming pool and caretaker. Apartment with a living surface of approximately 243 m² and a terrace of 46 m² with a magnificent view of the sea and the bay of Cannes. The apartment consists of a spacious living room, office, kitchen and 4 bedrooms, 3 of them with bathrooms / shower en suite. Cellar, garage, outdoor parking lot.
Property information
Location
An error has occurred. This application may no longer respond until reloaded.