Request a free brokers' estimate
Would you like advice and guidance for the sale of your investment property?

Join our mailinglist
Never miss an investment opportunity again? Sign up for our weekly free mailing with new offers.

List your property without a broker
Present your property directly to our network of 100,000 investors, of which 7,500 investors receive our weekly mailing.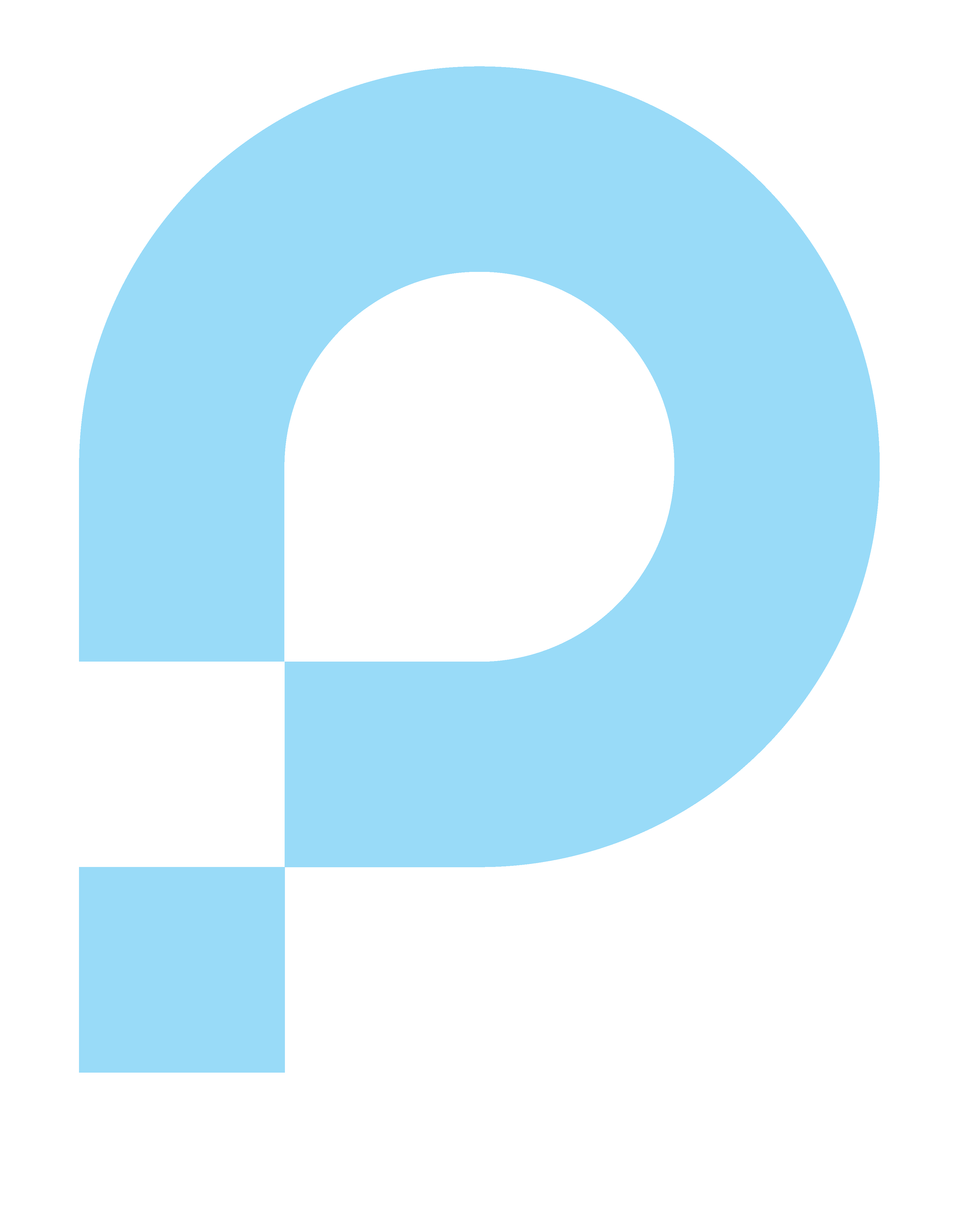 Market news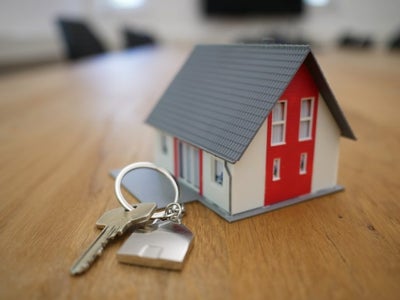 New offer week 49, 2023
12/4/2023 to 12/10/2023
View the new offer of the week here 49, 2023. In this week we have 24 new ...
References
Good network
Quick and good sales achieved because of the leads provided
Large network
We have now sold but also purchased a property several times with the help of beleggingspanden.nl, always good, short lines and quick turnaround. Thanks Tobias & Karel!
Fantastic!
Once again, beleggingspanden.nl delivered the right buyer who could meet our needs. Top platform with fine people behind it!
Propertytraders.com
Simple, efficient and optimized. That's trading on PropertyTraders.com and that's why it is the leading platform for buying and selling investment properties across Europe. PropertyTraders.com has been the matchmaker in the field of sales and investments throughout Europe for more than twenty years. We publish the listings on our platform and actively promote properties in our newsletter and via our social media channels
With over 100.000 investors, more than 350 transactions yearly and an investment volume of over 200 million, PropertyTraders.com is the biggest real estate investment platform in Europe. You are able to transact all kinds of investment properties among others residential, industrial, offices, retail and logistics.
So, if you want to sell your investments, PropertyTraders.com is the right place for you, for every investment you will receive the best price through our optimized trading platform. Big data is used to advise you on the best pricing strategy, it also gives you instant understanding in the value of your property, including the current market conditions. Based on the location, rental data, state of maintenance and consultation of various public sources, a valuation will be worked out remotely, this will be done without obligations and free of charge. On top of that, your property will be actively promoted to 45.000 investors or 100.000+ weekly visitors, these investors will receive a mailing every week.
Our unique selling points
Are you a broker and do you want to make use of a reach to more than 100,000 real estate investors? Your own service and local knowledge strengthened with European reach to the right target group significantly increases the chance of selling for the best price.
Or are you looking for a return on your capital? PropertyTraders presents several new investment properties that could fit your profile, this will be done on a weekly base.
A complete sales file is drawn up for every investment property that is offered via this platform. If you are interested, you can request additional information to assess the value and attract ability of the investment property.
Leading platform in Europe
Founded in 1998
Listed more than 15.000 properties
Always more than 2,500 properties for sale
Yearly investment volume of 200+ million
Over 100.000 registered investors