Contact us
Landdrostdreef 124
1314 SK Almere
About us
Founded in 1998, PropertyTraders.com is the platform to buy and sell investment properties. The platform actively links owners and brokers to a network of 100,000 real estate investors for the best deal. The largest group of users of the platform consists of wealthy individuals and family offices. The properties offered vary from a garage box to canal houses and from a single object to portfolios of several millions.
Technological development
PropertyTraders.com has undergone significant technical development in recent years. The platform was completely rebuilt in 2021 and a new corporate identity was implemented in 2023. During that period, several improvements for users were also implemented. For example, there is now a clear dashboard and more information is provided in a structured way so that one can better understand their buying and selling process.
New functionalities
In the near future, PropertyTraders.com will continue to develop new functionalities in collaboration with a panel of brokers and investors to more effectively connect buyers and sellers for a quick and successful transaction.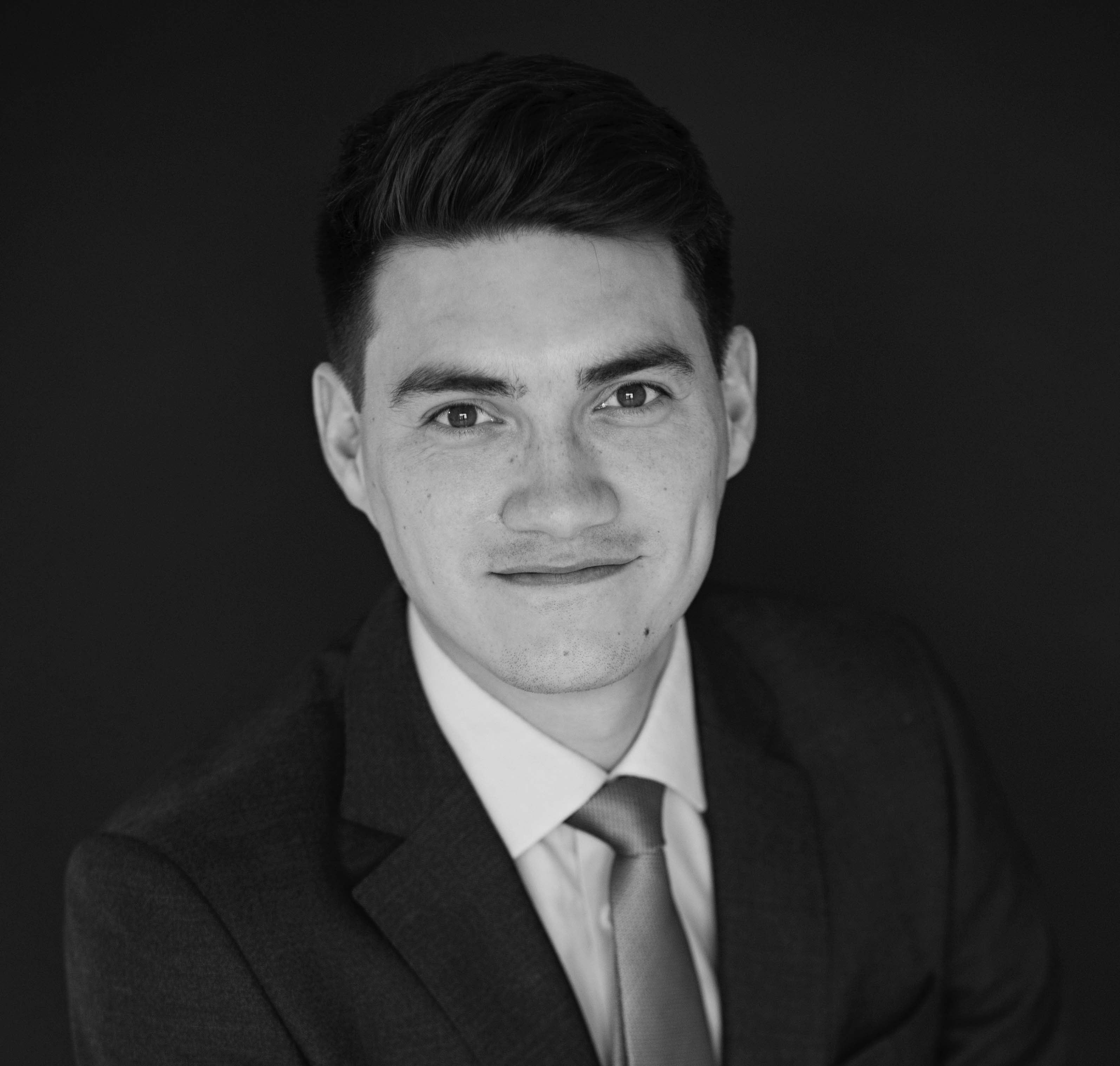 Tobias de Graaf
Platform Manager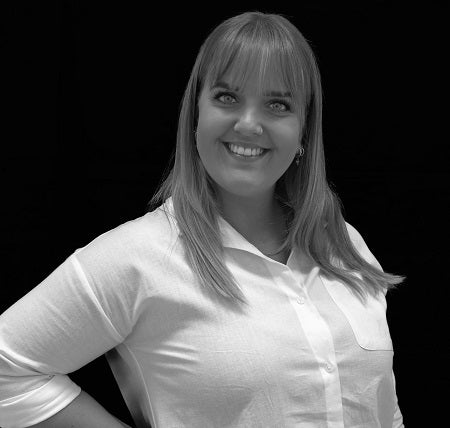 Joy Rigault
Platform Assistant