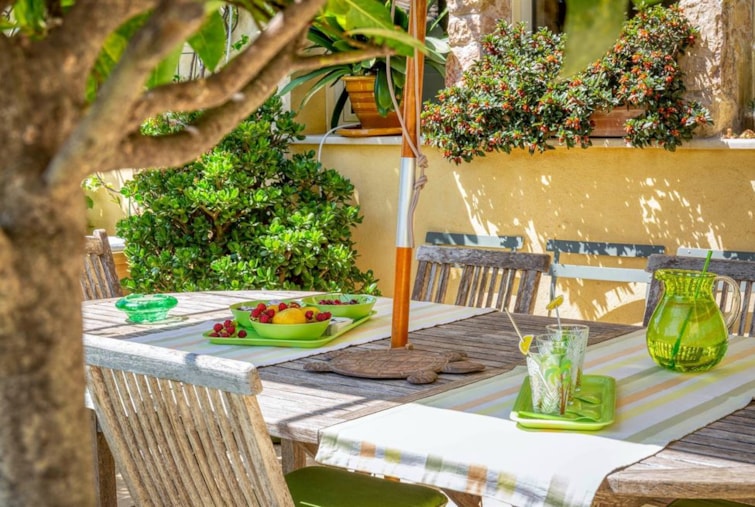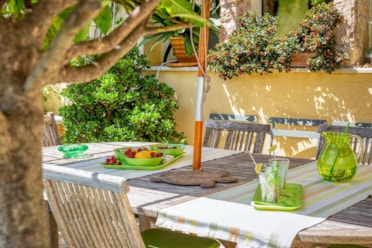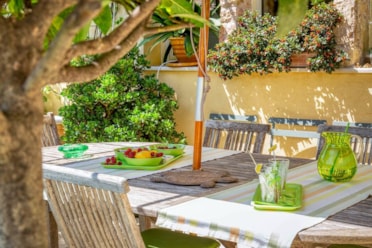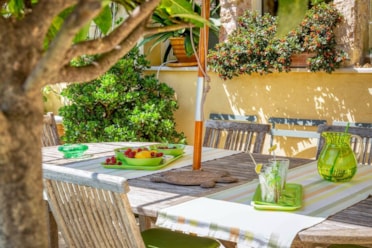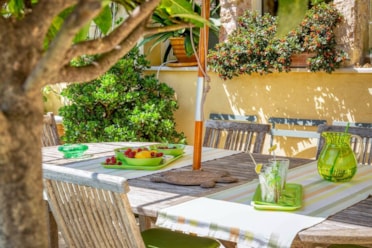 Description
In Tourrettes Sur Loup, country house for sale offering an open views over the sea vas well as a 500 sqm garden and 3 terraces.
This family home, with a livig space of 285 sqm, is located in the heart of the charming village, close to the airport (20 km) and the golf course (8 km). It consists of a dining room, a living room, 4 bedrooms (including a master suite), an office and a separate kitchen.
Exposed full South and bathed in light, a patio with unique charm accommodates a 5 meter long jacuzzi.
A wine cellar, a garage accommodating 4 cars come to complete this Provencal house nestled in the heart of the Village.
In excellent condition with a panoramic sea view, this exceptional villa is brought to you by Côte d'Azur.
Property information
Location
An error has occurred. This application may no longer respond until reloaded.