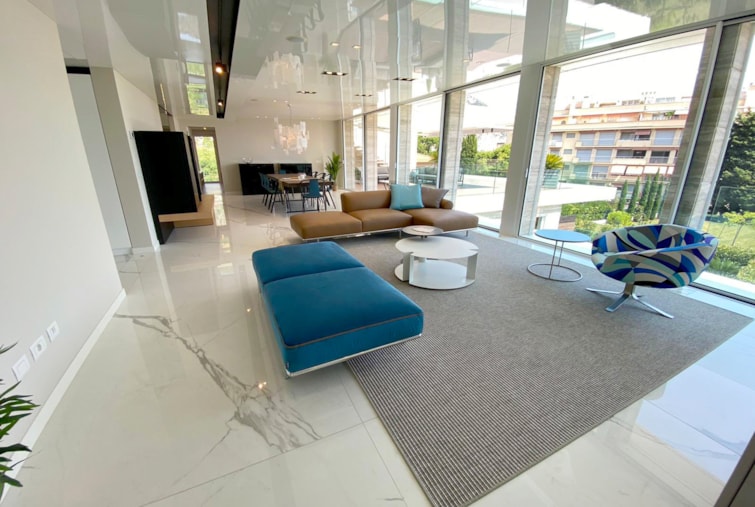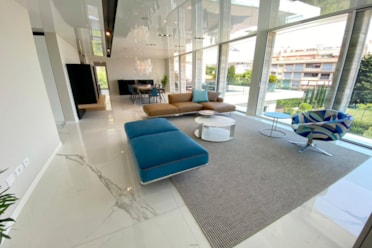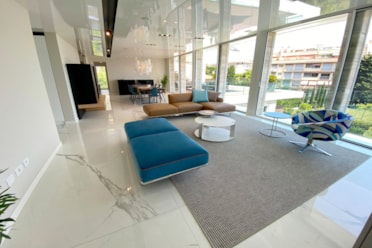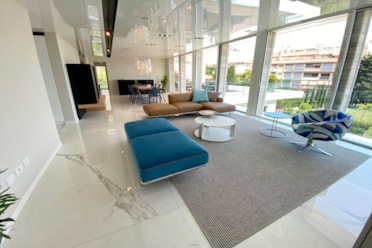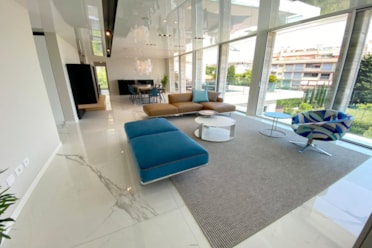 Description
Penthouse in a new residence located in Beaulieu-sur-Mer. Living space of approx. 201 sqm, terrace of 78 sqm, 4 bedrooms (3 + master), 4 baths, Laundry, sauna, roof top of approx. 218 sqm with private swimming pool. Garage.
Property information
Location
An error has occurred. This application may no longer respond until reloaded.