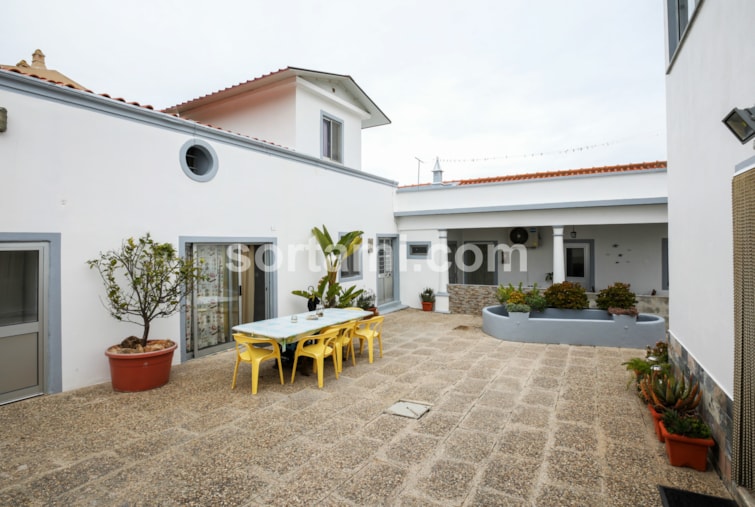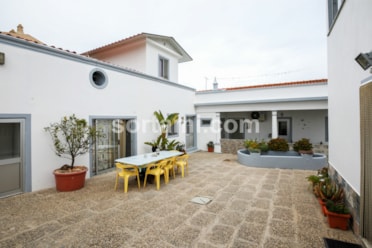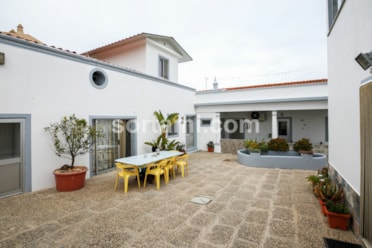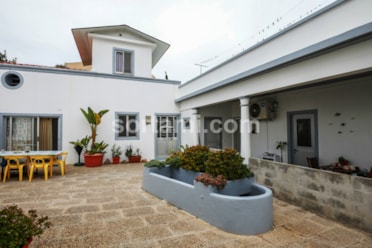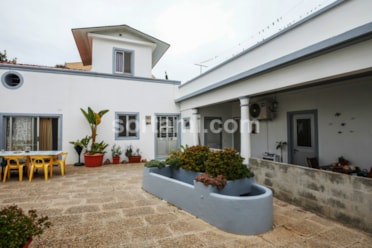 Description
Historic villa with plot of land set in the center of Algoz.The Villa comprises eight bedrooms, three kitchens, three bathrooms and a garage.The outer space allows two warehouses.Algoz is an old Portuguese parish in the municipality of Silves. It was extinct and added to the parish of Tunes, thus creating the Union of the parishes of Algoz and Tunes.Algoz remains a predominantly rural village, protected from the urban-tourist development of the region.Contact us today for more information.
Property information
Location
An error has occurred. This application may no longer respond until reloaded.