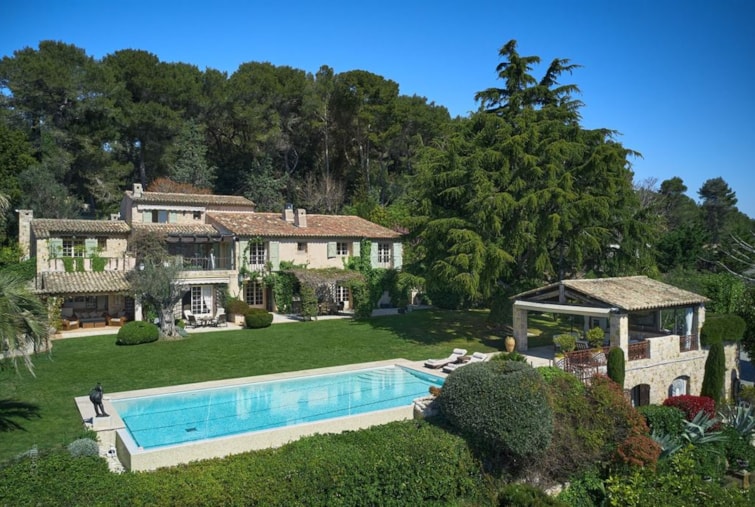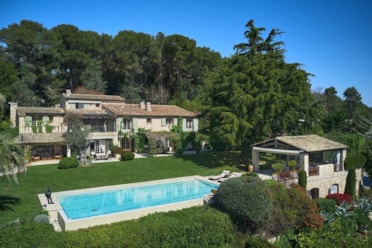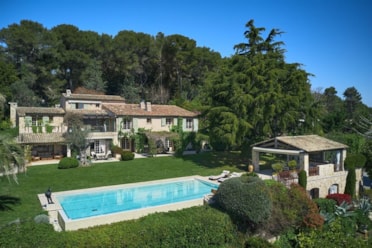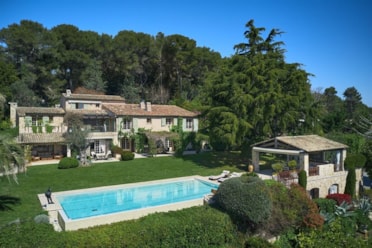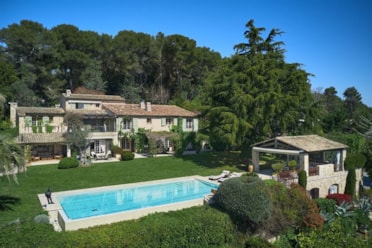 Description
Charming bastide in the wonderful location of Mougins (Californie). The property is now for sale. The property overlooks the sea. There is a vast living space of 712 sq. m in the bastide. A 5100 sq. m garden and two terraces complement the view.
Upon entering the bastide, an attractive hall leads to a dining room. The house plan offers four bedrooms, including one master suite. The bastide has many attractive amenities, including a home gym, a steam room and a caretaker's house.
Its perfect condition and its beautiful natural light are among the assets that make the bastide a captivating property.
Property information
Location
An error has occurred. This application may no longer respond until reloaded.