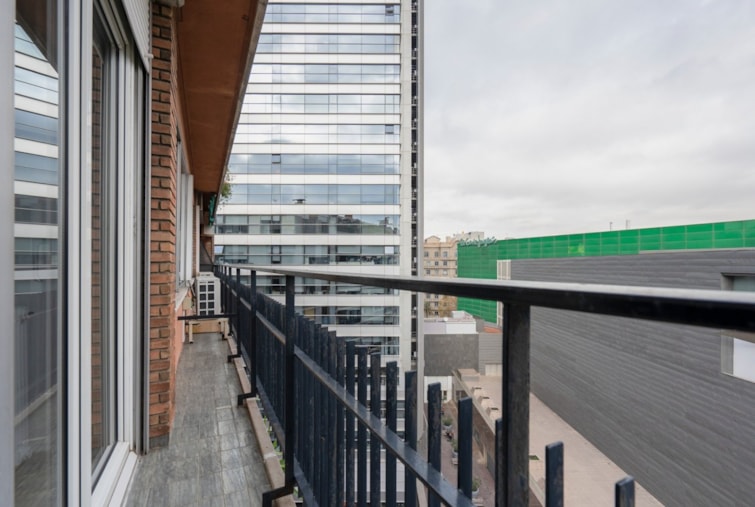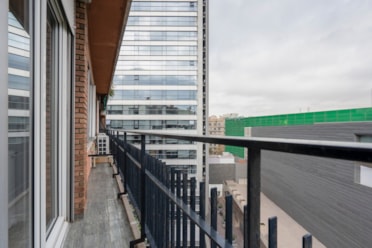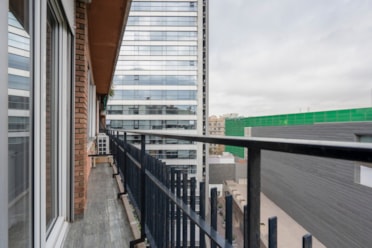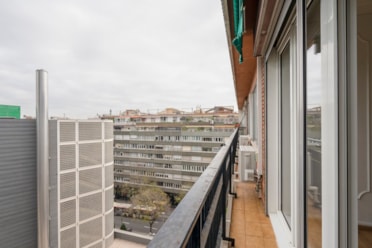 Description
Beautiful apartment located in Francesc Macia to Refurbish has 140 mts built and 125 usable 3 double rooms plus a full service and two bathrooms, kitchen defined wooden floors and fitted closets and fireplace.
Finca with a porter's lodge and two elevators
*Location*
Excellent location in the upper part of Eixample Esquerra next to Plaça de Francesc Macià, an area adjacent to Turó Park and Sant Gervasi.
Its easy access to public transport of all kinds, make it one of the best locations in the city, being close to Enrique Granados or Passeig de Gracia, as their exit and entry to Barcelona.
The area has a wide range of services such as restaurants, gyms, schools, medical centers that are all close to the property.
Property information
Location
An error has occurred. This application may no longer respond until reloaded.