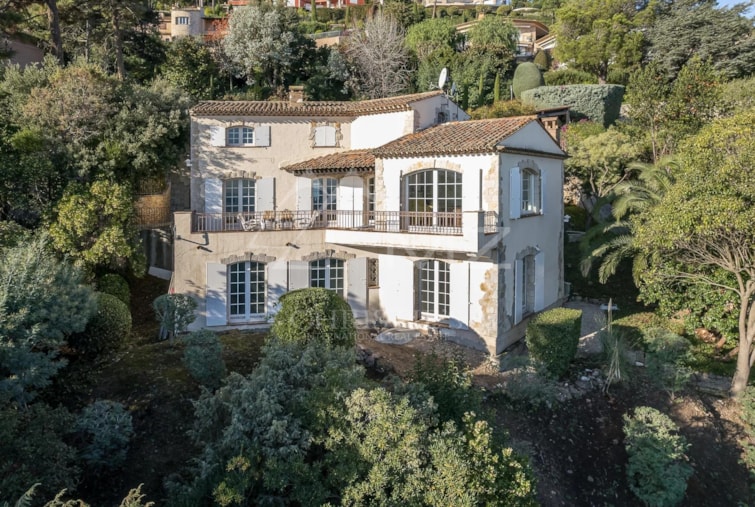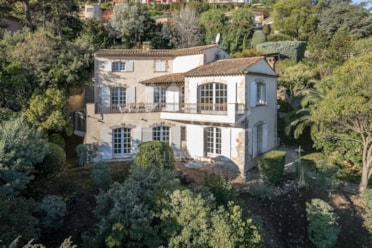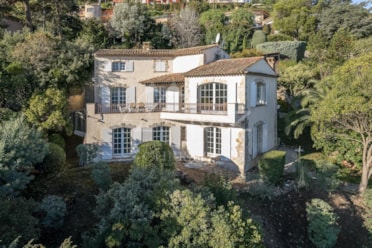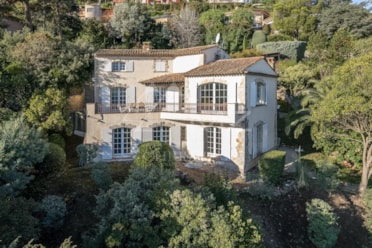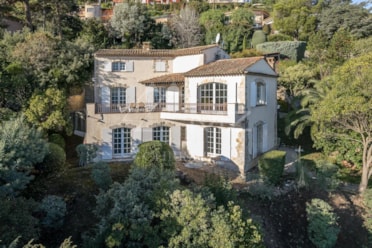 Description
A few minutes from the beaches and restaurants, facing the Lerins Islands and the bay of Cannes, villa to be finished totaling nearly 300 sqm on a plot of land of 1523 sqm. Located in the heart of the most residential closed domain of Théoule Sur Mer. With a tennis court, a parking for 4 cars, remarkable location and a great potential for transformation.
Property information
Location
An error has occurred. This application may no longer respond until reloaded.