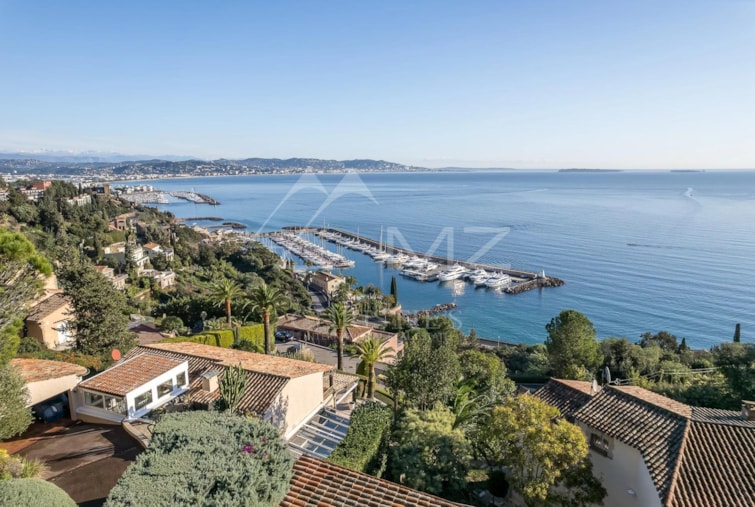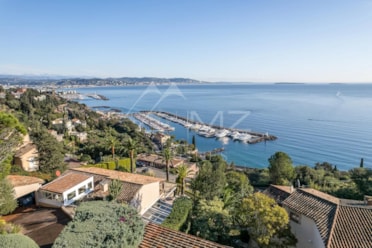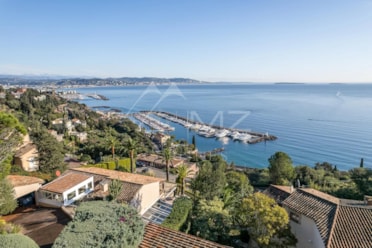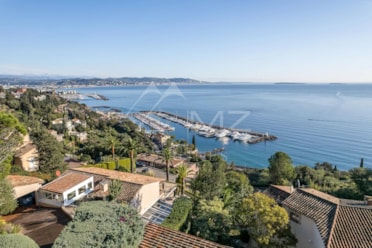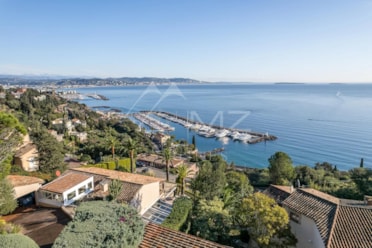 Description
A few minutes from the beaches and restaurants, facing the Lerins Islands and the bay of Cannes. Renovation work is to be plan to meet today's taste. Nearly 300 sqm on a plot of land of 1610 sqm, located in the heart of the most residential closed domain of Théoule Sur Mer. Two independents accesses to the property and two garages. Remarkable location and a great potential for transformation.
Property information
Location
An error has occurred. This application may no longer respond until reloaded.