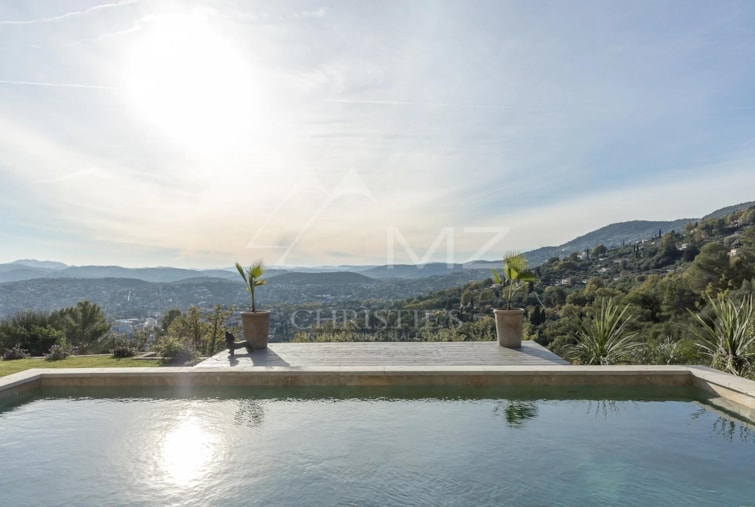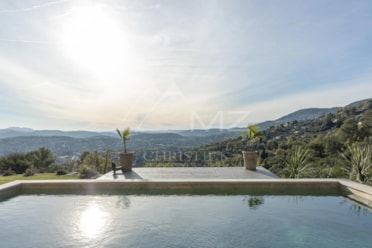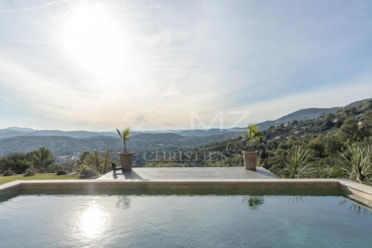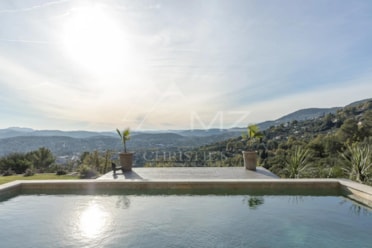 Description
Sole agent. Situated in an ultra residential area in absolute calm, this recent villa perfectly combines Provencal charm and contemporary style. With high quality services this villa includes a total of 5 bedrooms with en-suite bathrooms, a large living/dining room of about 70 sqm and large windows that can be fully opened on a 180° view. A large garden composed of Mediterranean essences and numerous hundred-year-old olive trees, a swimming pool with pool house as well as a natural spring water basin are assets that make this property a rare product on the market.
Property information
Location
An error has occurred. This application may no longer respond until reloaded.