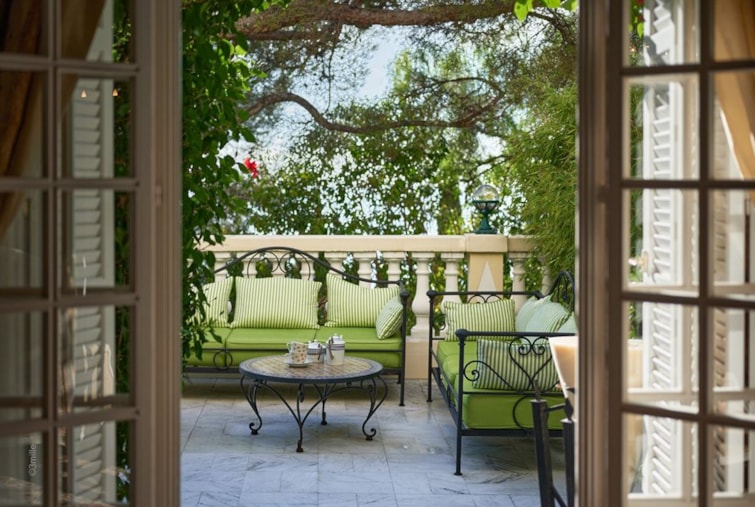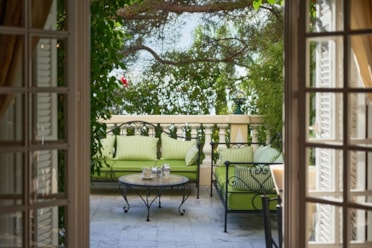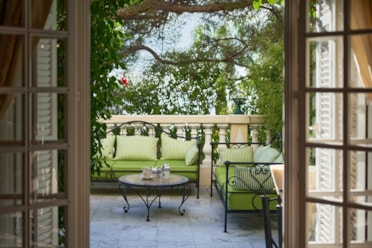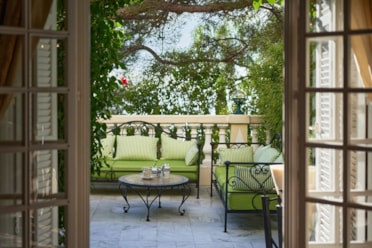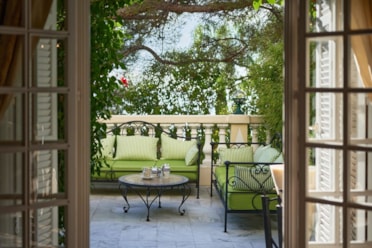 Description
Have a look at this beautiful mansion for sale, built in 1900: a rare opportunity in the high demand area of Cap D Ail. Admire stunning sea views. The living area in the mansion is 307 sq. m, so lack of space will definitely not be a problem. A 1618 sq. m garden and two terraces provide unparalleled peace and privacy.
The house layout begins with an attractive entrance hall. Further to this, you will find a dining room. The mansion comes with five bedrooms, including one master suite. Other attractive amenities include a caretaker's house.
This property has many enticing features. Its brightness and its perfect condition are our favourites.
Property information
Location
An error has occurred. This application may no longer respond until reloaded.