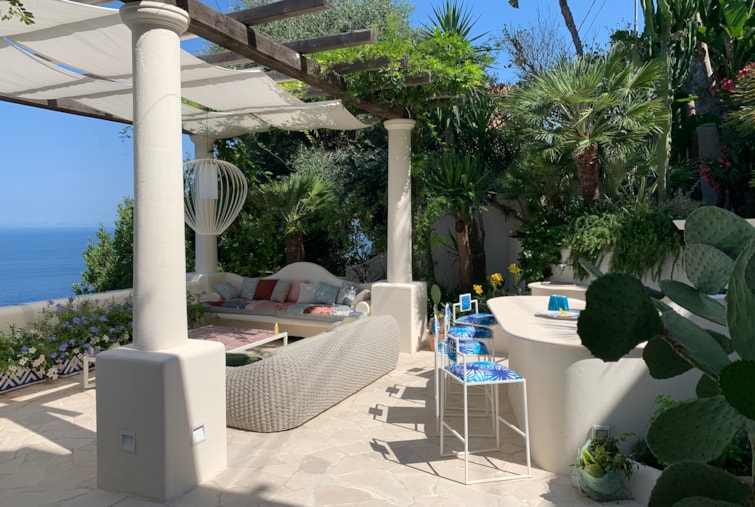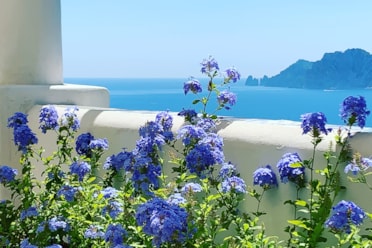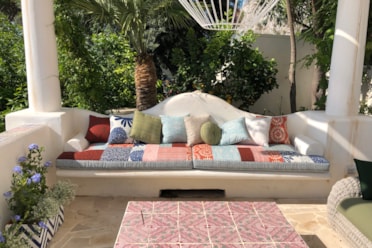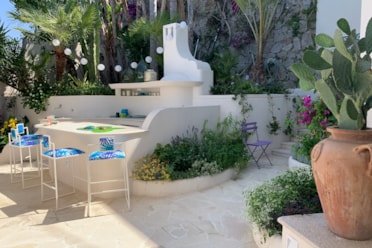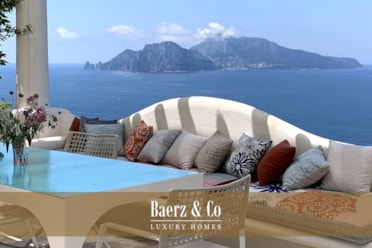 Description
Semidetached villa, located in a truly magnificent corner of the Sorrentine Peninsula. The villa has a stunning garden. Designed in the classic Mediterranean Capri style with Greek columns, elegantly designed stone benches, palms and an outdoor kitchen with pizza oven, grill and a bar, perfect to entertain your guests. Recently redecorated and redesigned by a famous architect, the house has three bedrooms plus two bathrooms. A living with open fire, a niche with lounge and double doors to a French balcony. A diner with a double pair of French doors opening to two balconies and a fully fitted kitchen. On top of the house is the solarium, a great sun terrace with outdoor shower with a 180 degrees view of the Gulf of Naples and Capri right in front of the house.
The house has two entrances, one being the backdoor that gives way to a picturesque alley that will lead you in a pleasant walk of 15 minutes to the sea. Parking is outside the gate, on the main road. The location is just outside Massa Lubrense, in a rural part of the Sorrentine Peninsula.
 
 
Property information
Location
An error has occurred. This application may no longer respond until reloaded.