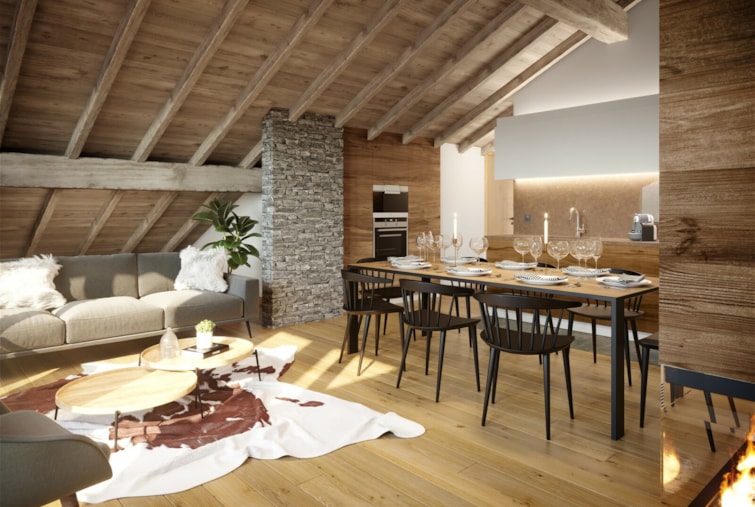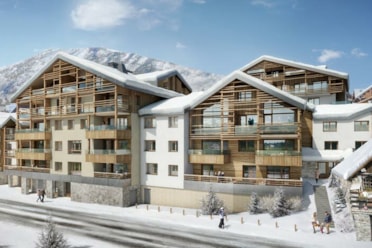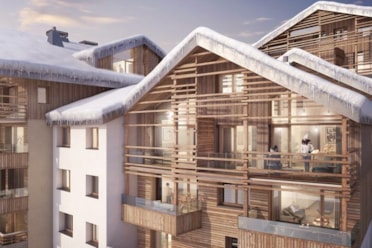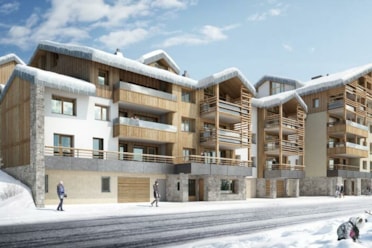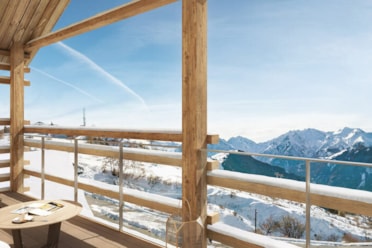 Description
Located in the heart of the sunniest resort in the French Alps, in the Vieil Alpe district to be precise. It is close to the entrance of the superb ski area and to all the resort's amenities that you will find our programme : Les Fermes de l'Alpe. L'Alpe d'Huez is a year-round resort, both in winter and summer thanks to its many sporting, festive and cultural activities.
Cimalpes presents you an architecture keeping the mountain DNA in order to perfectly fit into the resort. Once inside you will find a cosy-chic atmosphere with the presence of local materials such as wood and stone. Very beautiful services which are entirely customizable with the provision of a notebook of atmospheres in addition to a breathtaking view which will surely convince you to invest here.

Among the 60 lots in the programme there are no less than 12 3 bedrooms with a living area ranging from 85 to 121 sq. m, this one is 95 sq. m. When you enter the property you will directly access the living room equipped with its open kitchen, we have here a spacious and very bright room thanks to its large balcony of almost 14 sq. m. The real plus of this flat are the 3 large double bedrooms which all give access to the balcony and one of the 3 has its own shower room.
Ski locker included.
Property information
Location
An error has occurred. This application may no longer respond until reloaded.