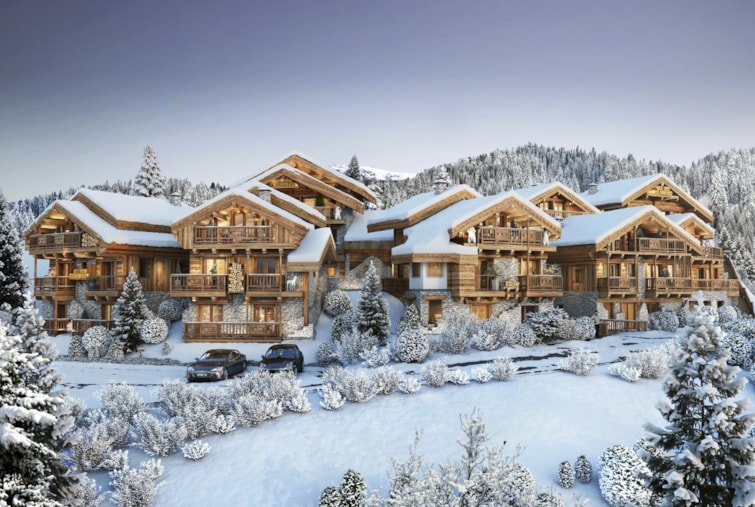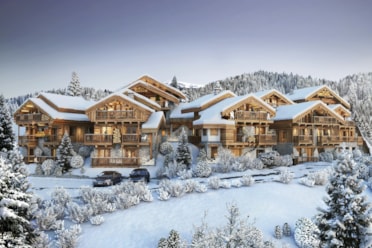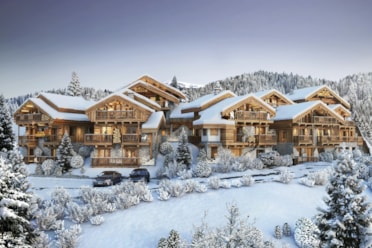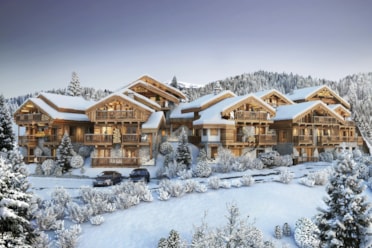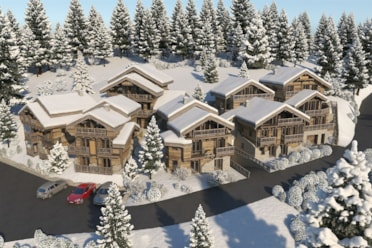 Description
A unique location, at an altitude of around 1300 m, this chalet overlooks the Allues valley.
On the edge of Méribel Village, this location benefits from all amenities and access to the ski area, in just a few minutes on foot.
A peaceful, revitalizing living environment, connected to the largest ski area in the world.
An elegant architecture, a hamlet in its own right, the chalet fits perfectly into the natural slope of the land, and thus creates a real hamlet, embellished by its central square.
The common underground circulation allows the centralization of all vehicles, thus preserving the tranquility of the place.
This chalet will have complete autonomy, both structural and visual, allowing everyone to enjoy life in an individual chalet.
Noble materials will dress the interior, while the purchaser will be accompanied and advised in the personalization of his property by a professional decorator.
A cathedral living room with exposed beams and large glazed openings. The terrace is large enough for a family lunch.
Property information
Location
An error has occurred. This application may no longer respond until reloaded.