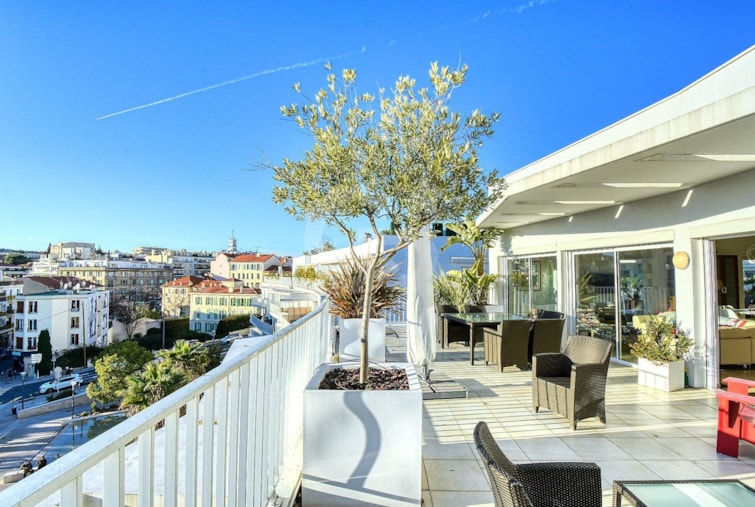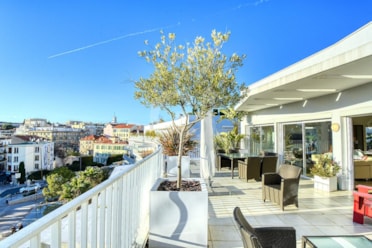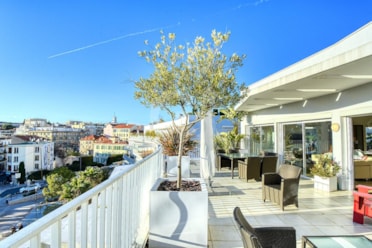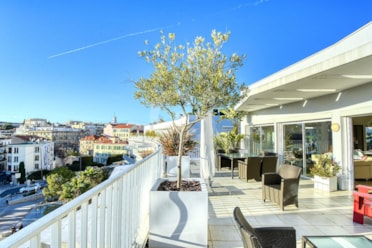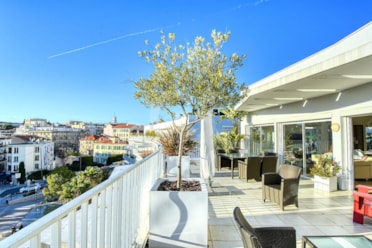 Description
Beyond its exceptional location at 5 minutes from the Croisette, this 140 m2 apartment bathed in light, will offer you 60 m2 of terrace with panoramic view on the old Cannes. To the optimized layout of the spaces and interior circulation, has been added the expert eye of art and design lovers. A real gem to be discovered as soon as possible.
Property information
Location
An error has occurred. This application may no longer respond until reloaded.