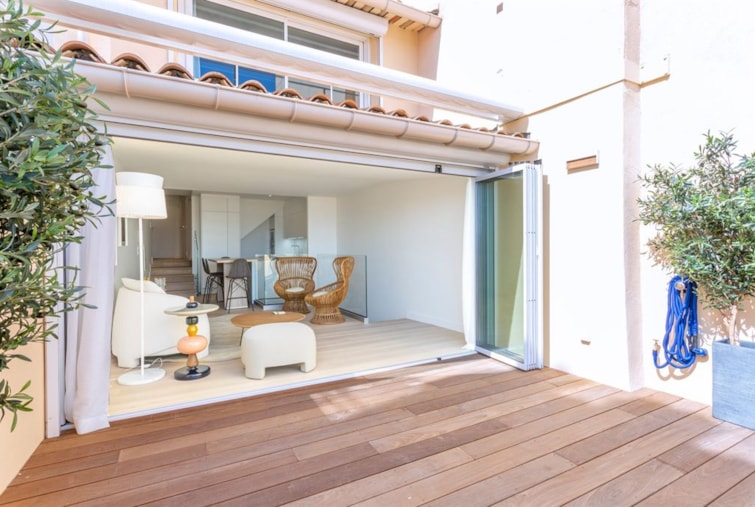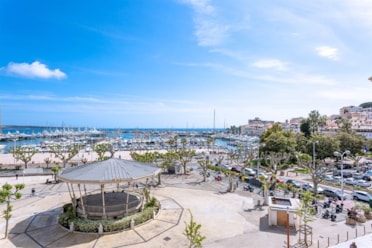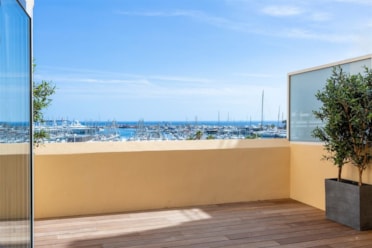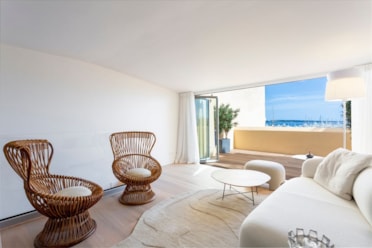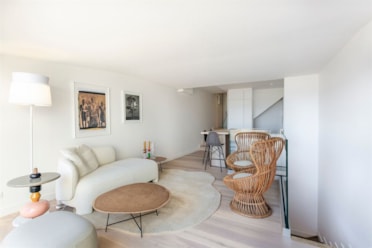 Description
This penthouse in Cannes (Vieux Port) is now for sale. Waste no time in viewing this truly stunning property, built in 1875. Breathtaking views over the sea. The living space of this penthouse is around 109 sq. m. Its 12 sq. m terrace is also highly attractive. Southern exposure: great lighting all day long.
There are three bedrooms, including one master suite, providing plenty of room for the whole family. In addition, it comes with a kitchen, firstudy, one bathroom, two shower rooms and two separate toilets.
Its fantastic natural light and its perfect condition are among our favourite features.
Property information
Location
An error has occurred. This application may no longer respond until reloaded.