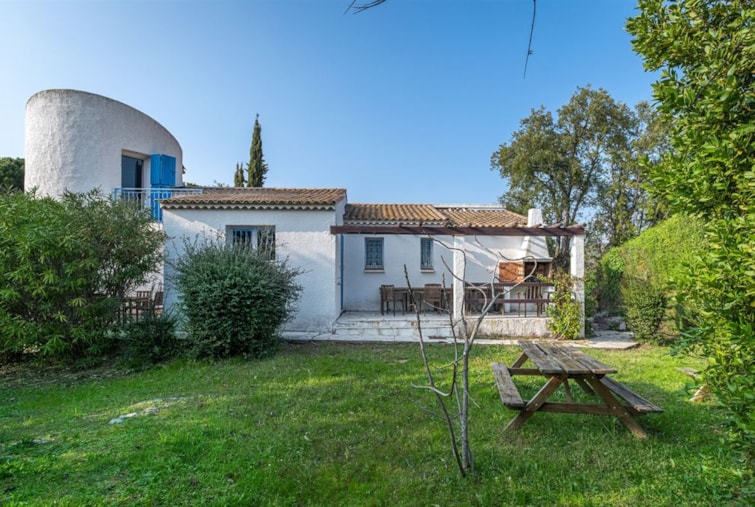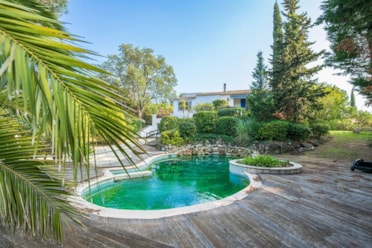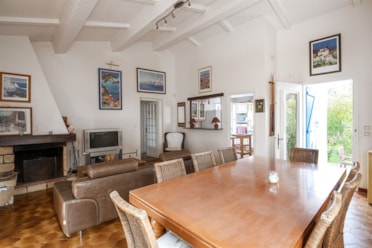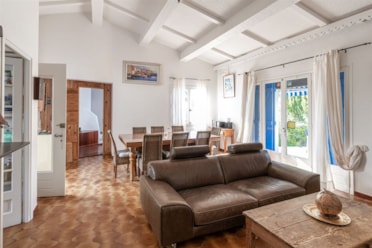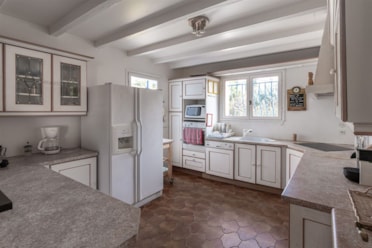 Description
If living in Grimaud appeals to you, have a look at this outstanding house for sale. Idyllic clear views on the surrounding hills can be admired from the property. The house has a generous living space of 141 sq. m.

Upon entering the house, a beautiful hall leads to a large living room. The house has five bedrooms for everyone to have their own space.

The Villa Grimaldine with its tower recently fitted out enjoys very quiet, isolated and far from the crowd environment.
It is nestled above the hill, near the typical Grimaud antique market, with a unique view on the hilly landscape. A real haven of peace in a green setting.
Property information
Location
An error has occurred. This application may no longer respond until reloaded.