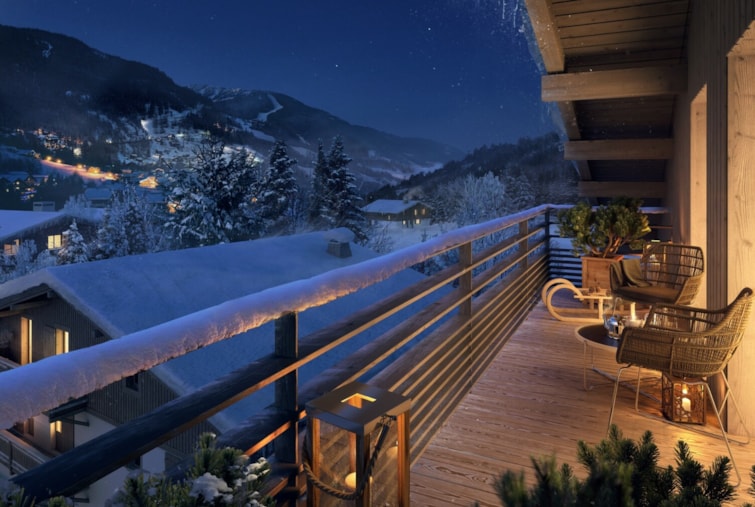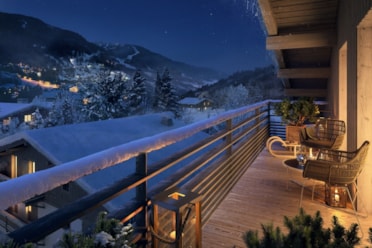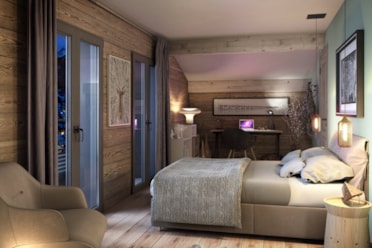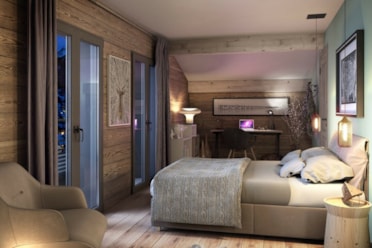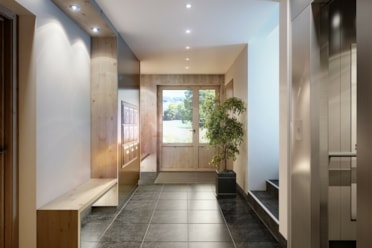 Description
The massifs of Mont d'Arbois, Jaillet and Rochebrune offer you all the splendour of the Alps, between sky and snowy mountains, wide open spaces and fir forests.
14 exceptional, from two to five bedrooms apartments, including 2 duplexes, display their generous sizes in 3 intimate chalets. They benefit of ideal views over Megève, Jaillet and Mont D'Arbois and optimal sunshine in summer and winter.
Property information
Location
An error has occurred. This application may no longer respond until reloaded.