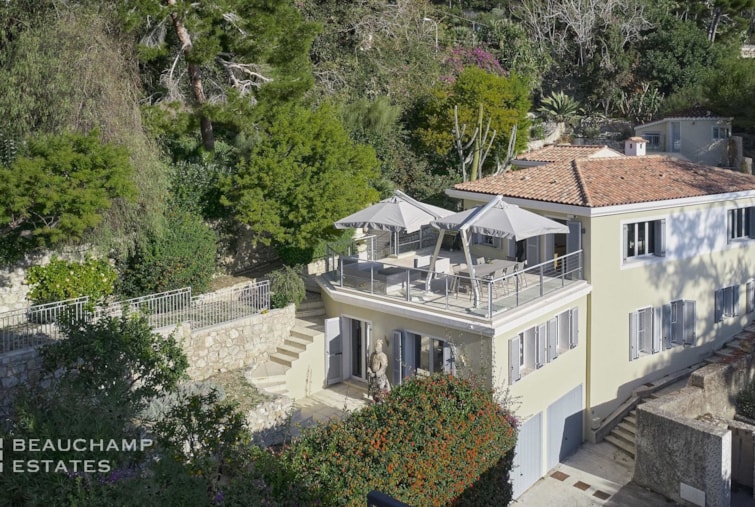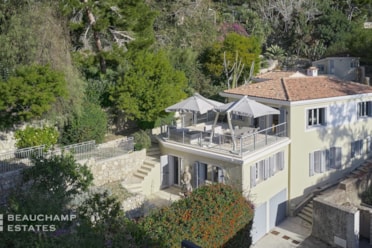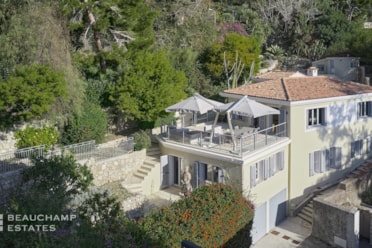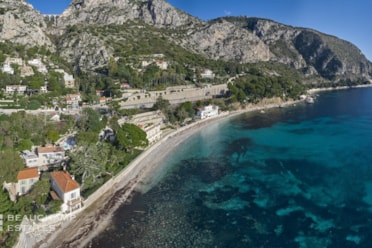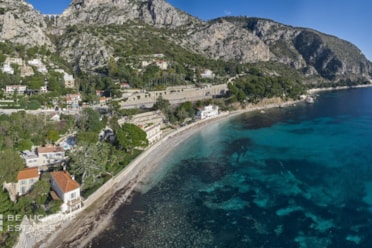 Description
Just a few steps from the sea, this beautiful renovated Nice house holds 3 bedrooms plus 2 bathrooms on the first floor; the Master bedroom sits on the upper floor, with its own bathroom, dressing room and a lovely patio. The terraced garden is planted with Mediterranean species that surround a lovely swimming pool and terrace at the edge of the water. The villa also holds a separate dwelling providing a comfortable studio for the house staff.
The perfect location to enjoy the Mediterranean "art de vivre" and discover the best spots the French Riviera has to offer.
Property information
Location
An error has occurred. This application may no longer respond until reloaded.