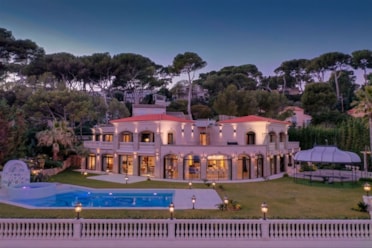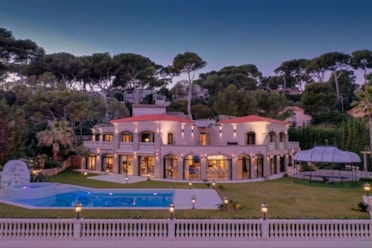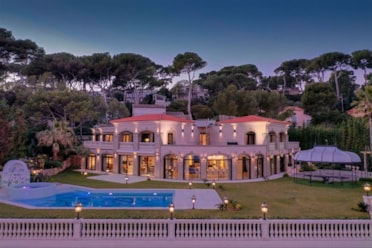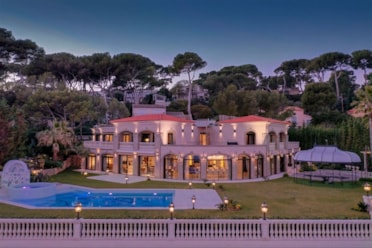 Description
Welcome to this beautiful villa for sale in Cap D Antibes (Garoupe). The stunning surroundings offer sea views. The living space of the villa is 1300 sq. m. It also comes with a 2257 sq. m garden and two terraces. Double east/west exposure for a bright villa throughout the day.
The house layout starts with an attractive entrance hall. Further to this, you will find a dining room and one reception room. The villa comes with seven bedrooms, including two master suites. It also has two kitchens.
The villa's amenities, including a steam room, are outstanding. You can safely keep any vehicles in the villa's garage.
With its beautiful natural light and its perfect condition, this property really stands out.
Property information
Location
An error has occurred. This application may no longer respond until reloaded.