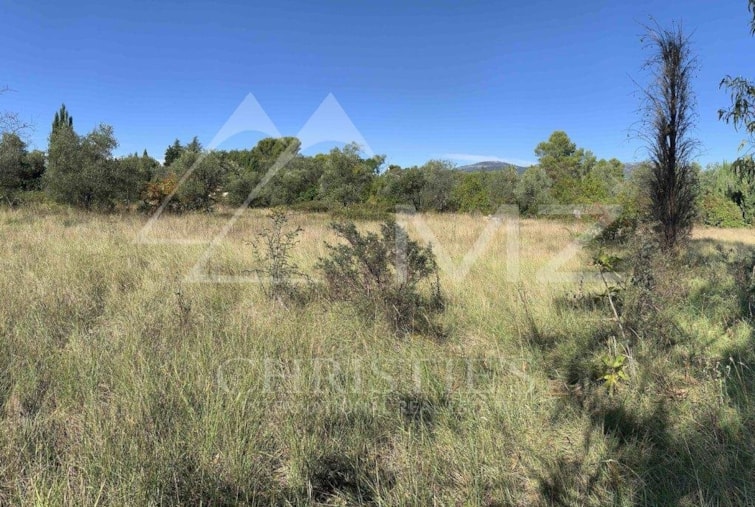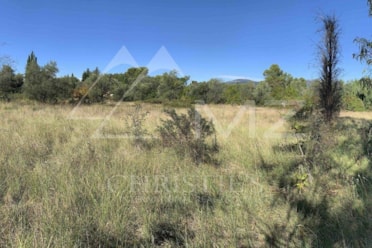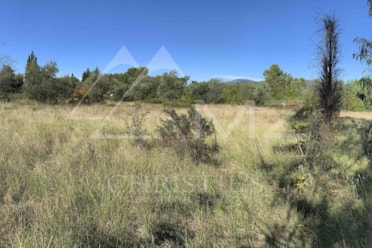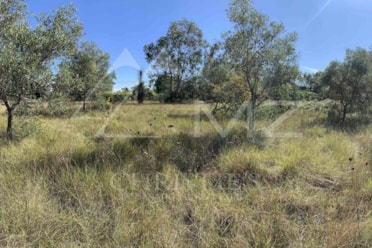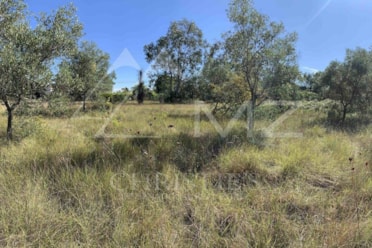 Description
One the last constructible land of this very sought after area of Mouans-Sartoux, 5 mn away from Mougins and Valbonne and very easy access, in a residential and peaceful environment.
This entirely flat land of approx. 4745 sqm will allow you to build the property of your dreams with footprint area of around 380 sqm (construction of 1 first floor and one ground level possible so almost 900 sqm of planned surface, the pool is included in this surface as well) and a waterproof area of approx. 700 sqm (for the construction, the poll, the terraces and the access).
Area UFa of the urbanism plan of Mouans-Sartoux.
Property information
Location
An error has occurred. This application may no longer respond until reloaded.