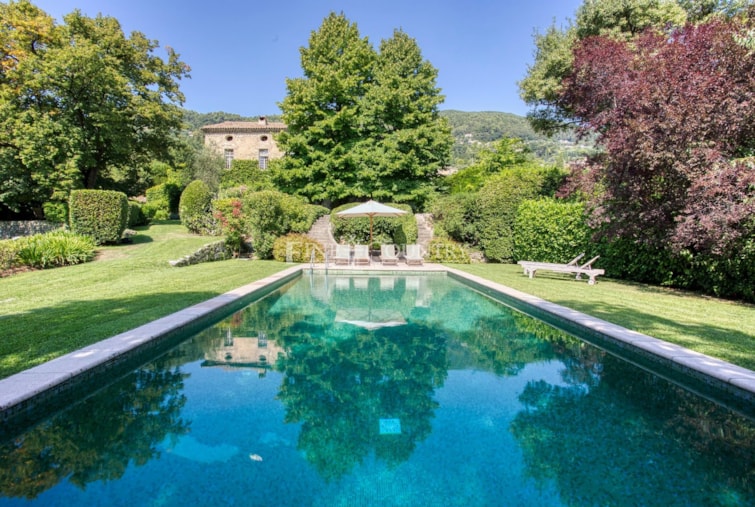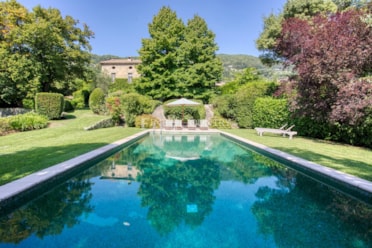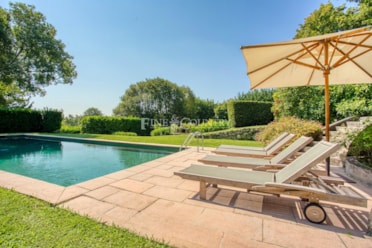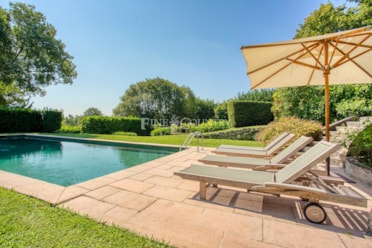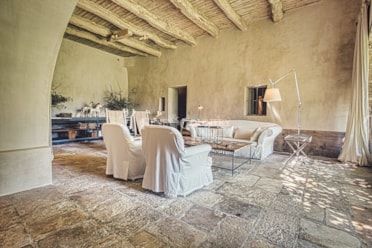 Description
REF: 082019-014. Exceptionally beautiful stone farmhouse for sale in Grasse, only 25 minutes from Cannes. Entirely renovated to a very high standard by a famous interior designer to the stars, this property of 6 560m2 offers an idyllic setting, surrounded by manicured lush gardens. On the property are two historic homes, each with their own entrance. The main house, a former 17th century Mill, offers 5 bedrooms suites with multiple living areas opening out onto the gardens. The second house, a guest house, offers 2 bedrooms with its own living area and kitchen. A lovely large swimming pool of 11 x 5m on flat lawns enjoys full South exposure.
Property information
Location
An error has occurred. This application may no longer respond until reloaded.