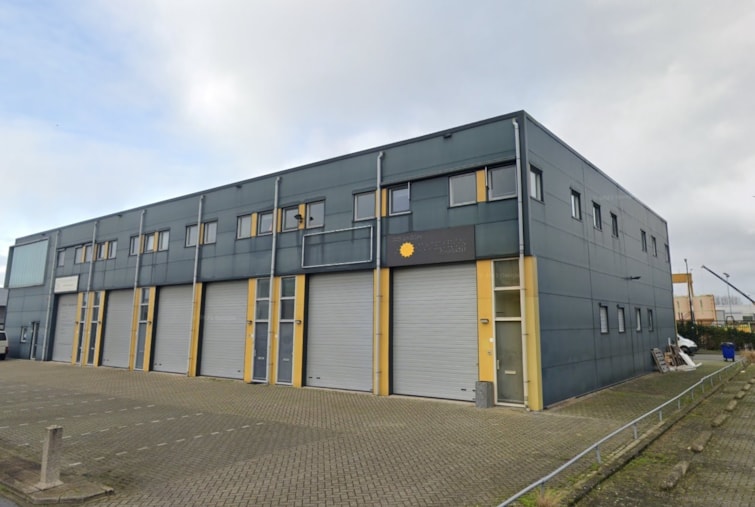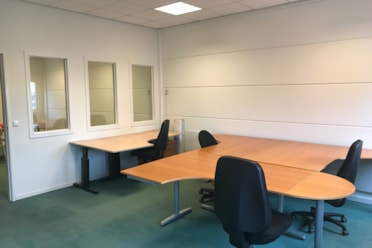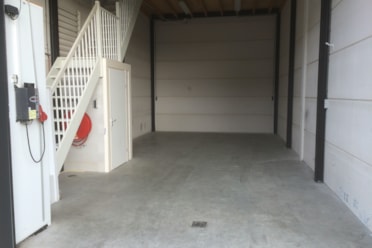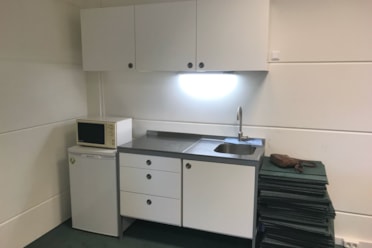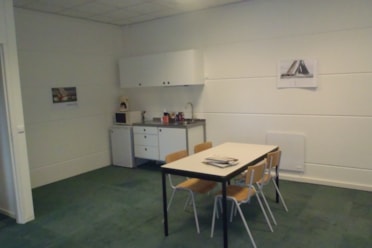 Description
For sale, very neat rented warehouse on beautiful sight location in Mijdrecht.
Ground floor 55 m2 and second floor 55 m2
Property information
Property Type
Commercial building
Further specification of surface
maakt deel uit van een bedrijven complex, zie foto
Contract information
Fully rented
Property Type
Bedrijfspand
Notice period in months
12 months
Annual rental revenue (excl. VAT )
€ 12.084
List price
€ 179.000 k.k.
Ownership status
Full ownership
Cadastral city
Ronde Venen
Annual contribution
€ 600
Explanation annual contribution
vve kosten
This object has already been sold. If you are searching for a similar investment, you can use the search functionality, or contact us.
Location
An error has occurred. This application may no longer respond until reloaded.