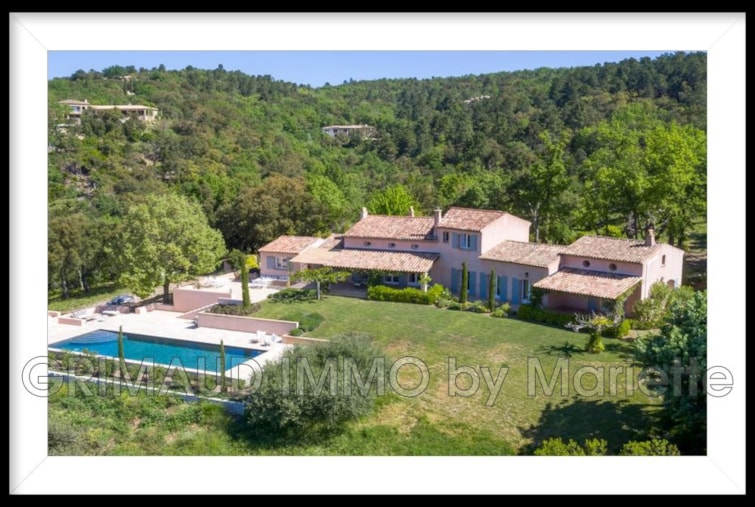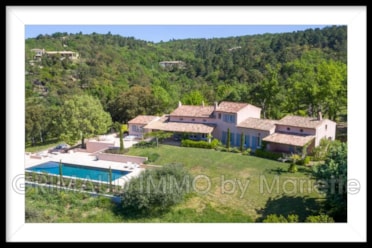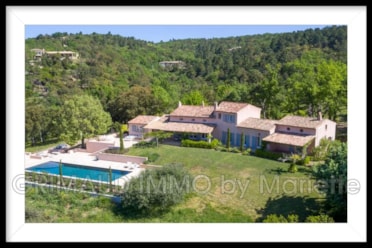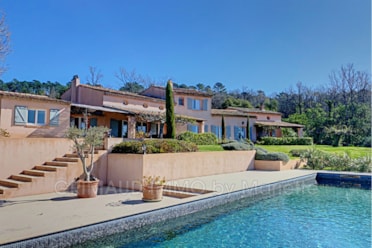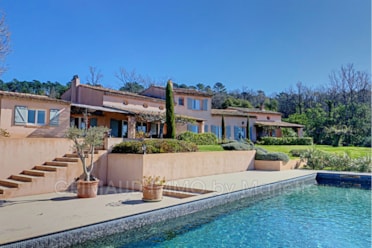 Description
Villa on about 2 ha of land with beautiful open country view consisting of an entrance hall, a large living room overlooking the dining room, a kitchen (laundry and cold room) an office overlooking the master bedroom with shower room, upstairs three bedrooms with bathrooms. Independent studio with SDD and kitchenette. Cellar. Beautiful covered terraces overlooking the pool. For lovers of calm and nature.  
Property information
Location
An error has occurred. This application may no longer respond until reloaded.