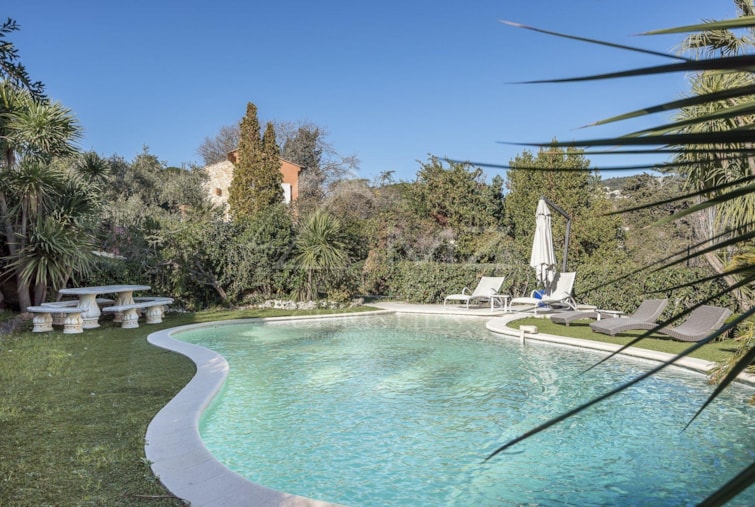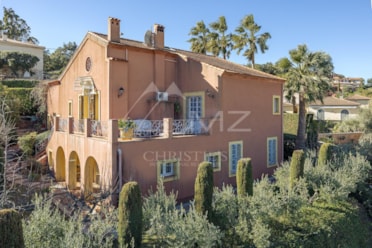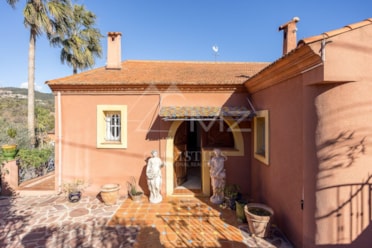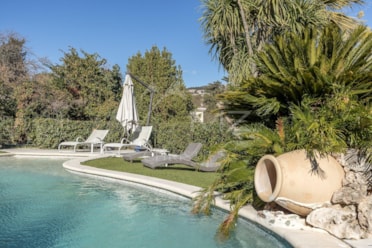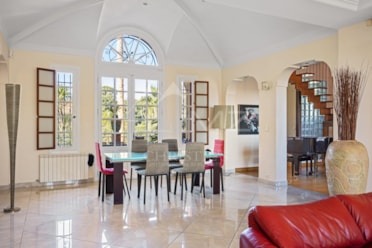 Description
Family villa per excellence, located in a quiet and residential environment. A large double living room of nearly 90 sqm, 5 bedrooms including an independent apartment, a TV room, a laundry room, a garage and 3/4 parking spaces. Land with a swimming pool and a playground. Within Walking distance from the shops, 5 minutes by car from the beaches, the port of Mandelieu-la-Napoule and the golf courses, and 15 minutes from Cannes La Croisette.
Property information
Location
An error has occurred. This application may no longer respond until reloaded.