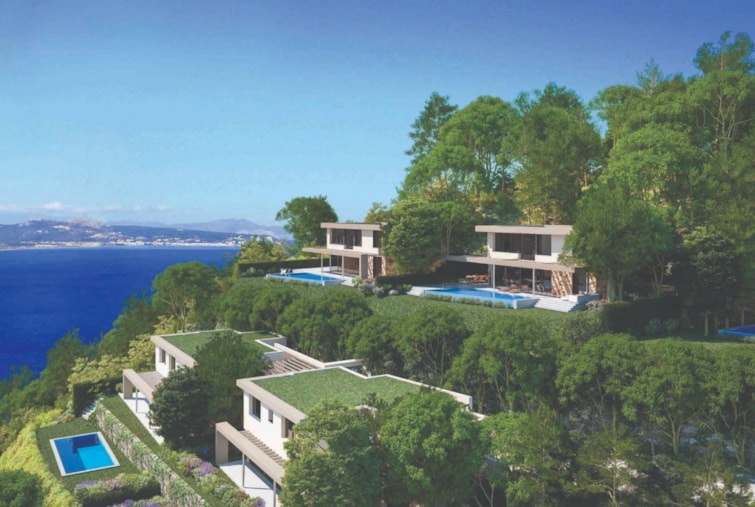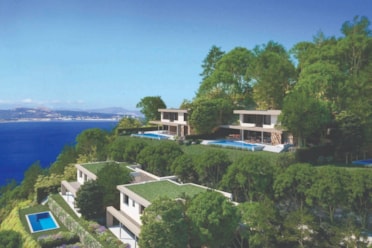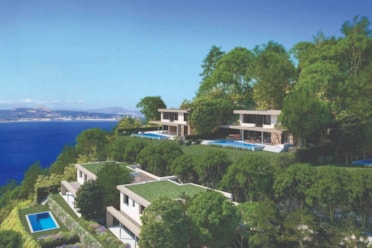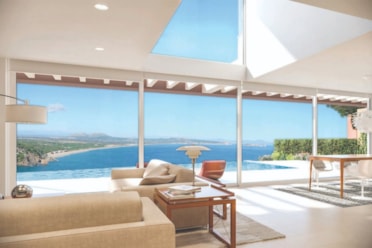 Description
Project of modern villas in a privileged location in Begur with spectacular panoramic views of the Medes Islands, the Mediterranean Sea and the Pyrenees.
The properties offer high quality finishes with parquet floors, ceramic tiles, aluminium doors and windows, double glazing with air chamber, fitted wardrobes and spacious rooms throughout the property.
Villas with 4 to 5 bedrooms in private urbanization, 5 minutes from Sa Riera beach and 15 minutes from Begur town centre.
This property offers 878.20 sqm of plot size and 458.80 sqm constructed.
*Location*
Begur is one of the most beautiful municipalities of the Baix Empordà. It is located on the Massif of Begur, where the remains of the "Castell de Begur" rest, the charm of the streets of its old town of medieval architecture, invites us to enjoy a walk through the fantastic authentic houses and defense towers of the sixteenth century, built for protection against pirate attacks in what we know today as the Costa Brava.
The town offers us a variety of eight beautiful coves and beaches totally different from each other due to the geographical features that make them up, from where it is possible to appreciate wonderful views of the Mediterranean Sea. These coves are linked to each other thanks to some wonderful "Caminos de Ronda", which guarantee us a pleasant and comfortable walk that allows us to take exceptional images and photographs of this area.
It is an ideal place to enjoy nature and tranquility, its golf courses, as well as its well-known restaurants, where you can enjoy the best cuisine of the place.
Located next to the C-31 road which connects us directly to the historic city of Girona, Barcelona and also to France. The airport of Girona is only 50 km away and the airport of Barcelona is 125 km to the south.
Property information
Location
An error has occurred. This application may no longer respond until reloaded.