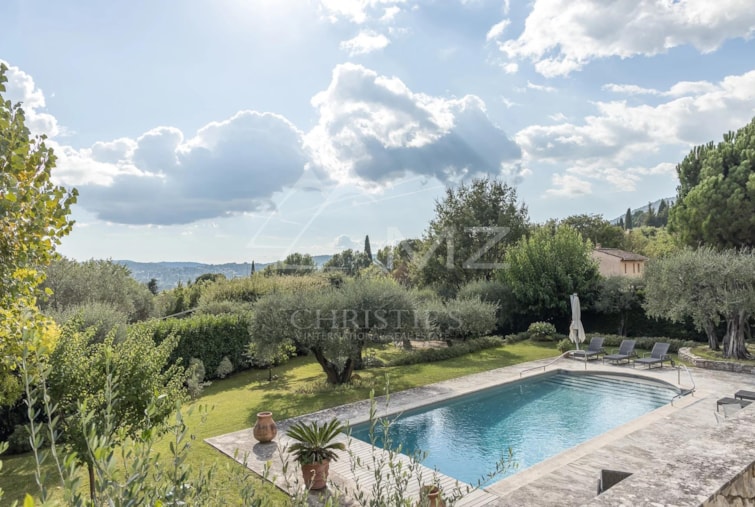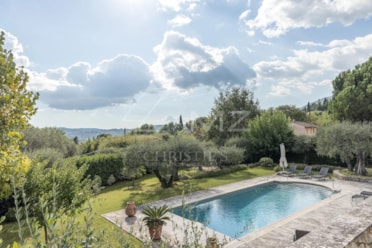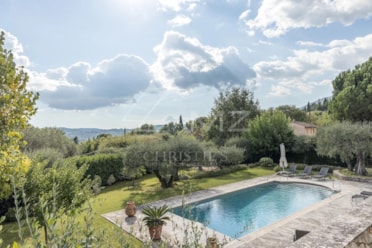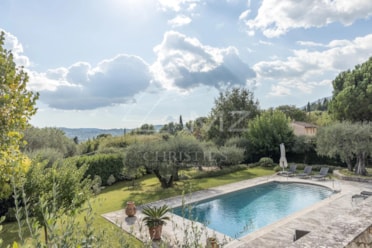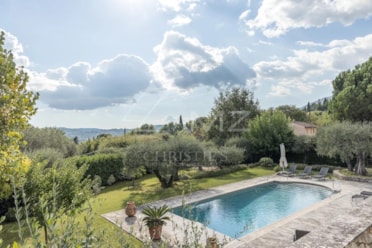 Description
Sole agent. Situated in a dominant position, this charming Provençal house offers large volumes, a nice decoration but also a pleasant view on the surrounding hills. With its 5 bedrooms, its beautiful living spaces and its remarkable pool house, it offers an optimal living environment for holidays with family or friends. The village offers a wide range of shops and is easily accessible.
Property information
Location
An error has occurred. This application may no longer respond until reloaded.