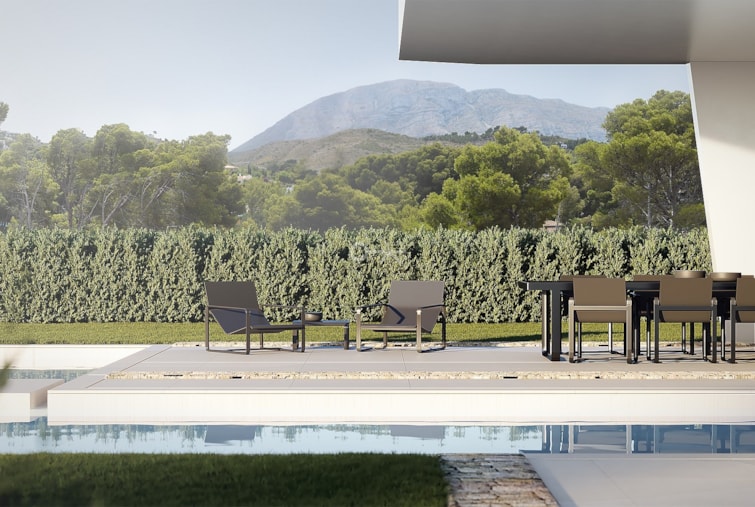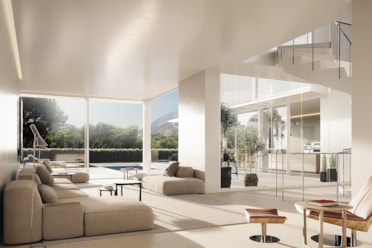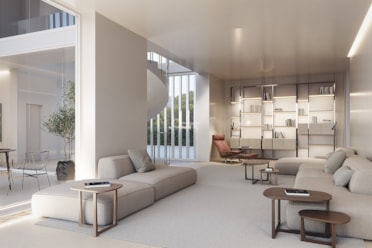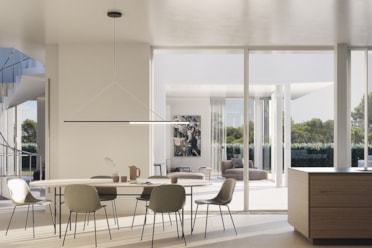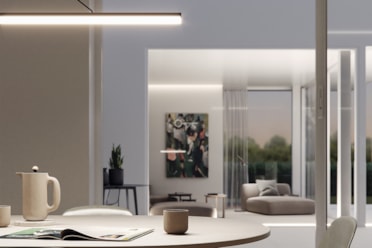 Description
Villa Dolores is part of a project of 12 villas. The newly-built luxury class villas will be located in the most sought-after area in Denia. At present this is the only project of these characteristics in that area. It is surrounded on one side by the Montgó mountain and natural park and on the other by the Mediterranean Sea. There are no major roads here, no large hotels and there are practically no apartment buildings. 

The proximity to the sea and the sea views from the villas are highlights of their unbeatable location. Just 100 meters from the villas there is a beach with crystal clear water. Along the beaches there is a seafront path, an ideal place for a run, an evening stroll or a bike ride.

Villa Dolores is a balance between modern style and traditional exterior and interior design. A distinctive element of this villa is the use of stone as a means of decoration, a traditional material in the Mediterranean.

The designers have paid special attention to the orientation, to ensure that the heat received by the house is controlled. This means that the villa can have large windows and views, while not receiving too much heat. The windows are designed with pivoting slats on the southern façade so that during the winter you can let the sun in, thus making the most of the heat in winter and avoiding the heat during the summer. This design, based on aerothermal heating/cooling systems and radiating floors, reduces the energy consumed.
Property information
Location
An error has occurred. This application may no longer respond until reloaded.