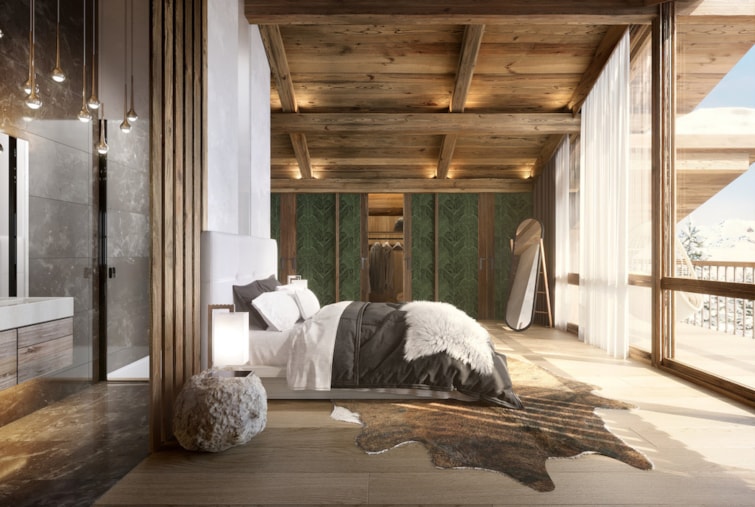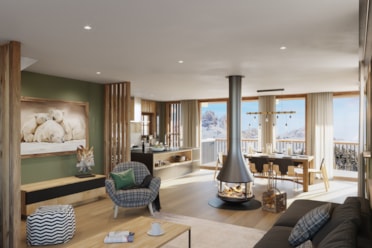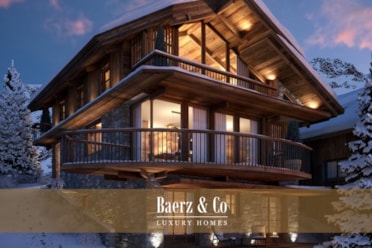 Description
A lovely new development in Chalet du Cerf with Spectacular Views. Located in a traditional Savoyard Village in this High Altitude Resort. Luxury Finishing, 50m from the ski lift and village center. Delivery 4th Qtr Delivery 2023


Rent out your property and receive the VAT back
Ski chalets are a valuable and stable investment. You can go on winter sports or in the mountains as often as you want. But outside your agenda, you can rent out the mountain chalet. In addition, with a longer-term rental agreement, you can reclaim the 20% VAT from the French tax authorities. We tell you more about reclaiming VAT on new construction in this article.


Property information
Location
An error has occurred. This application may no longer respond until reloaded.