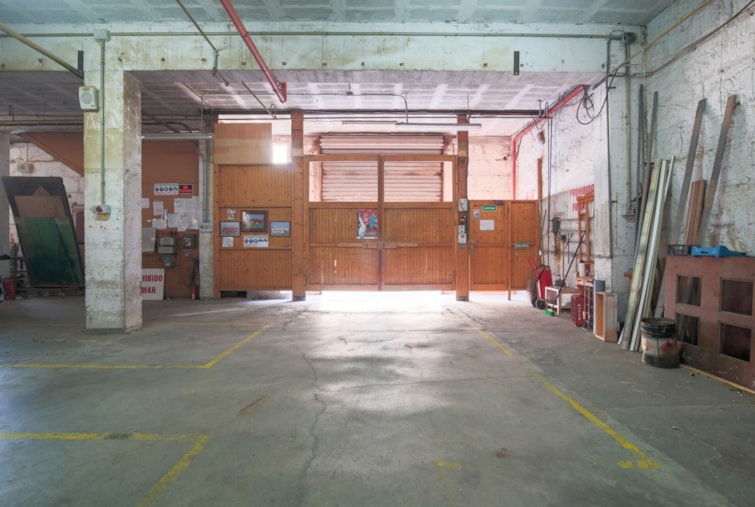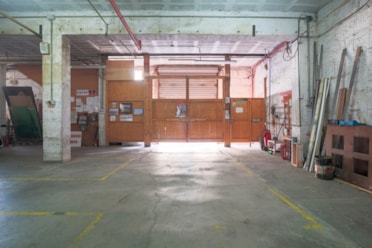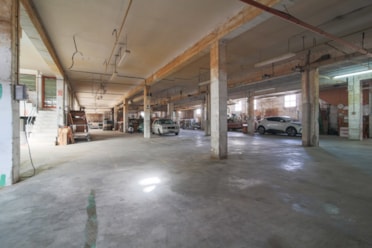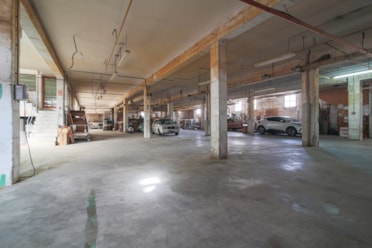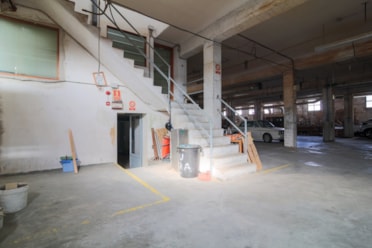 Description
Large industrial warehouse located in one of the main entrance streets to Manacor and just a few minutes to the center.
The property consists of 3 different industrial buildings united inside and has access from 3 streets, occupying a corner.
Originally, the property was used as a furniture and carpentry factory. In some areas, it consists of a first floor for storage, it has high ceilings, several bathrooms, warehouses, storage rooms, storage rooms, a garage and a basement.
The property is ideal for the construction of a shopping center, car dealership, on the ground floor and houses on the upper floors. You can also keep your bear as a woodwork.
There is the option of buying another smaller 600 m2 warehouse on the other side of the street to use as a warehouse.

Ideal property for investors! We are also builders, inquire with us if you are interested in this property, to know all its possibilities to build.

Not included in the price, the corresponding taxes of the purchase and sale, nor the expenses of notary and registration of the property.
Property information
Location
An error has occurred. This application may no longer respond until reloaded.