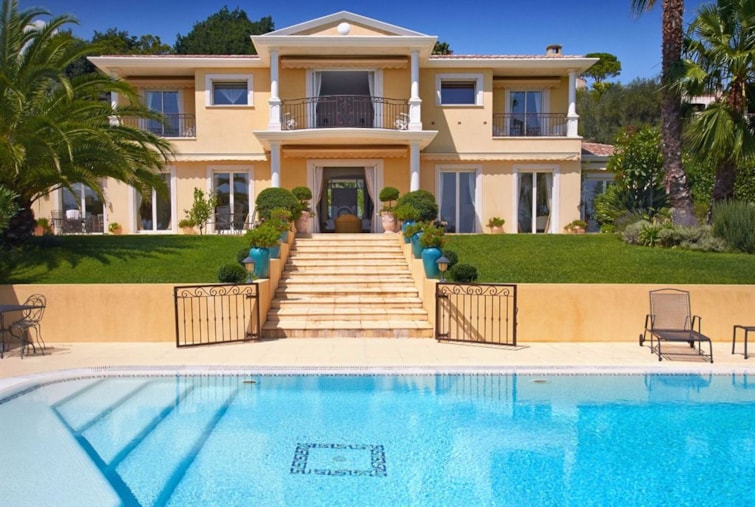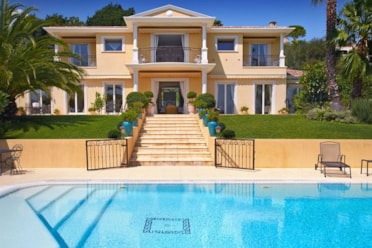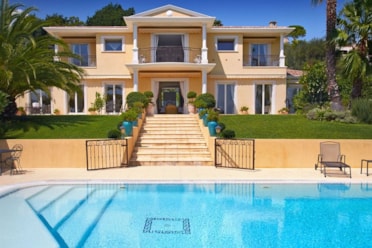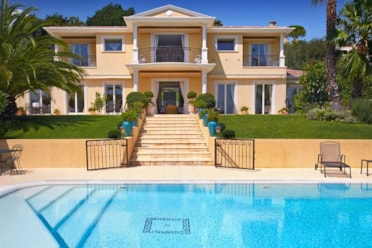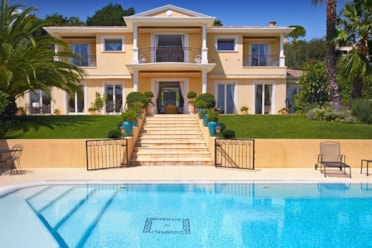 Description
Could your new home be in Mougins? This exceptional villa, built in 2006 and now for sale, is definitely worth a look. You will enjoy breathtaking scenery featuring the mountains. The villa benefits from 350 sq. m of living space. You will also enjoy its 4584 sq. m garden and its several terraces.
Upon entering the villa, you will find a beautiful vestibule which joins a bright lounge, a bright, spacious living room and one reception room. The villa comes with four bedrooms.
Its perfect condition, its fantastic natural light and its brightness make this property a very special place to call home.
Property information
Location
An error has occurred. This application may no longer respond until reloaded.