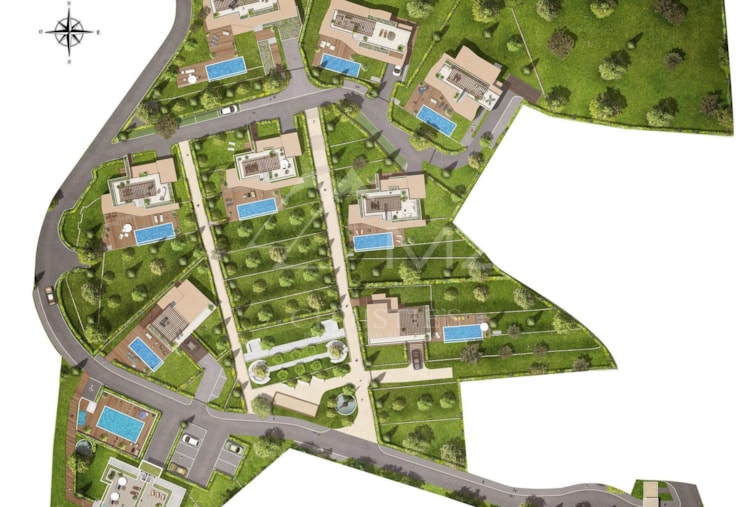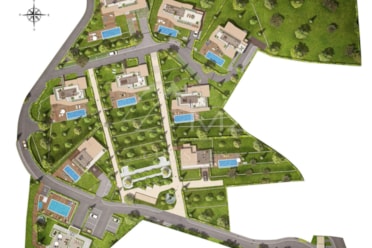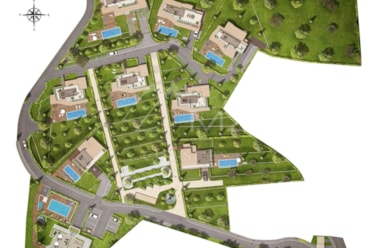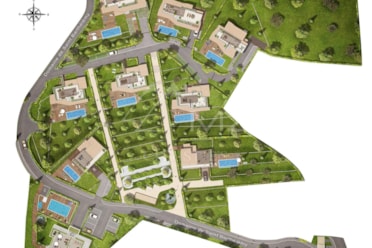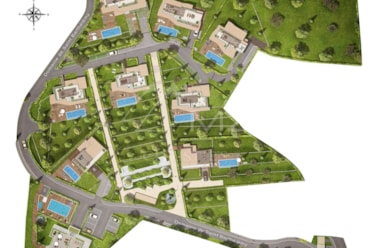 Description
The prestigious domain is a remarkable closed and guarded estate project, located a few steps from the shops of Mougins, on a preserved hillside, in absolute calm, comprising 8 contemporary style villas, with very high quality fittings, swimming pool and garage.
Villa n°5 offers 186 m2 living space with 4 bedrooms en suite on 1335 m2 of land.
It will be ready to welcome you from July 2023.
Property information
Location
An error has occurred. This application may no longer respond until reloaded.