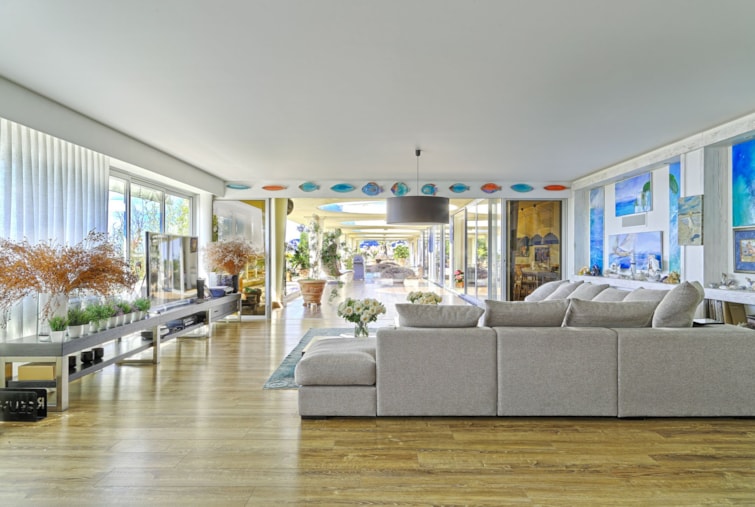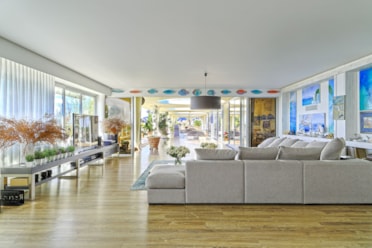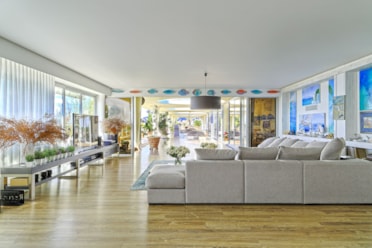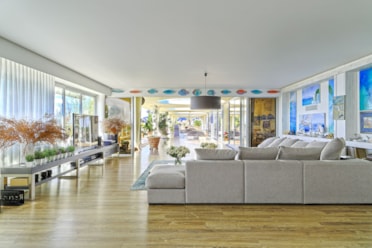 Description
This superb top floor penthouse of approximately 240 sqm on 5th floor consists of an entrance hall, a spacious dining / living room, fitted kitchen with a back kitchen, clearance, lobby, 5 bedrooms, 4 shower rooms, bathroom, dressing, an office, a laundry room.
Large terrace of about 334 sqm which offers a breathtaking view of the coast. Splendid sea view.
Cellar and a double-parking space.
Swimming pool in the residence.
Property information
Location
An error has occurred. This application may no longer respond until reloaded.