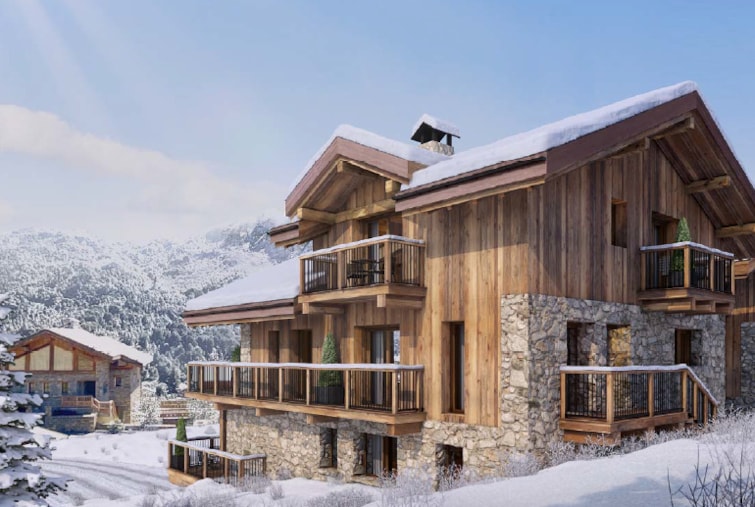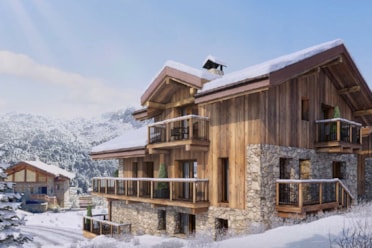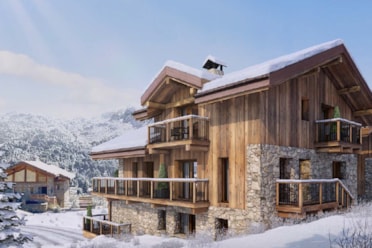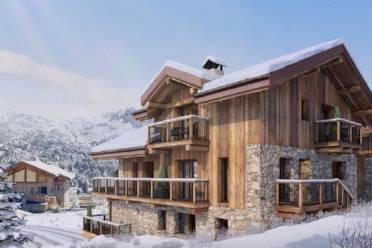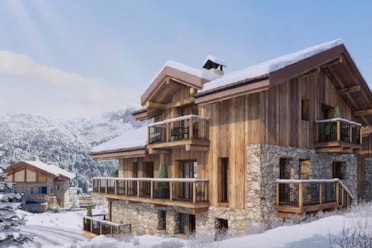 Description
TO BE DISCOVERED !
It is in the heart of the small, typical and intimate village of Saint Marcel that this new chalet was born.
Part of the Belleville commune, Saint Marcel is home to the 3-star Michelin restaurant LA BOUITTE. This village is a small jewel filled with architectural wonders such as this future chalet, whose curves and volumes are well thought out, with a surface area of 300 sq.m including 5 bedrooms. The plans can be modified.
Inside, the decoration will be mainly composed of wood with more contemporary touches for the lighting and the kitchen. You will be seduced by a refined and pure design.
To complete the quality services offered by this property: sauna, jacuzzi, cinema room... Relaxation and entertainment are on the agenda, in the heart of the 3 Valleys!
Property information
Location
An error has occurred. This application may no longer respond until reloaded.