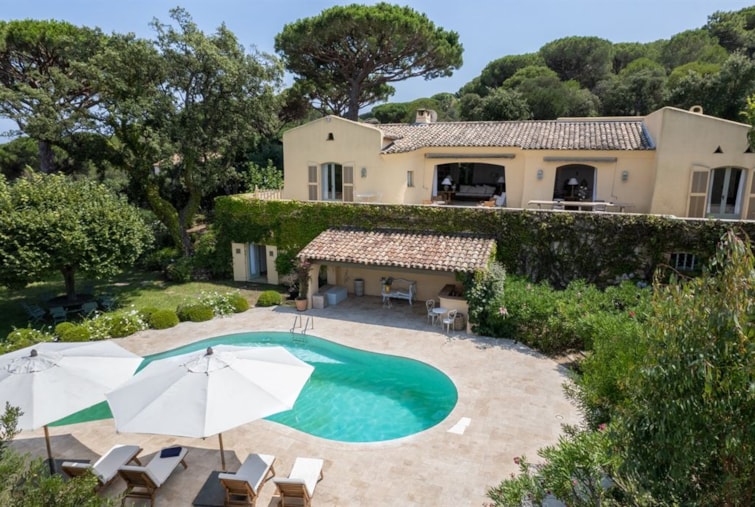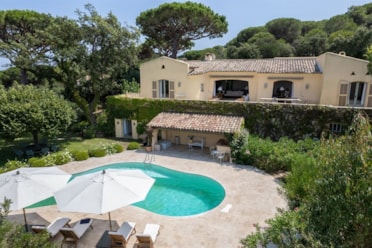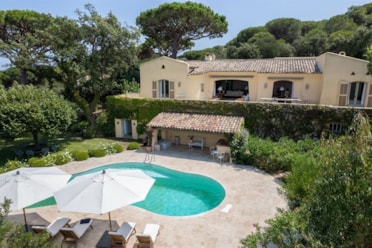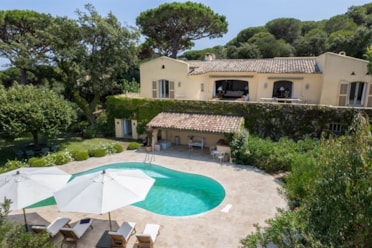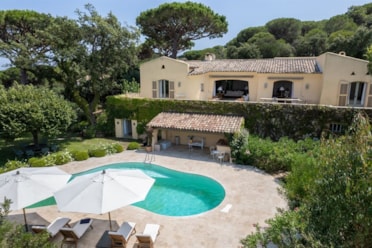 Description
This 227 sq. m large villa with its 70 sq. m terrace, ideally located in St Tropez (Valfère/Salins/ Parcs/ centre ville), is for sale. You will love being so close to the airport, the city center, the high street and the beach. Idyllic views are a real asset.
There are a lounge, a dining room, one living room, five bedrooms, one study and a kitchen. The property has two floors.
Property information
Location
An error has occurred. This application may no longer respond until reloaded.