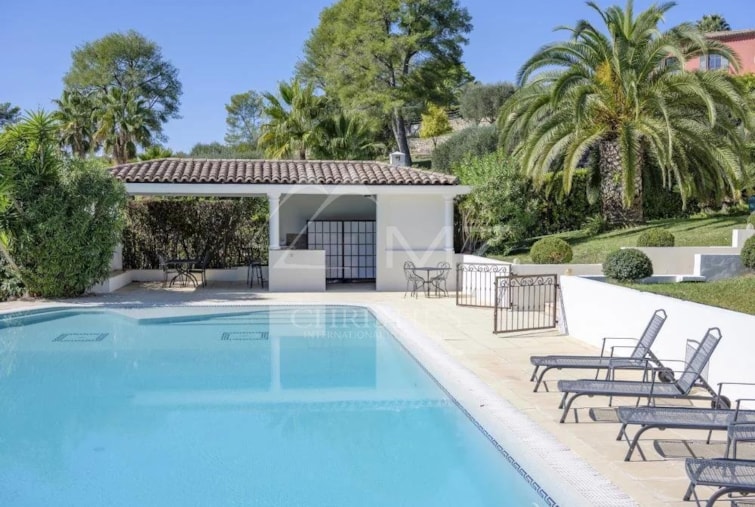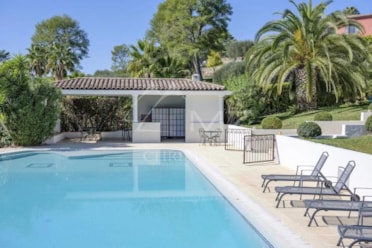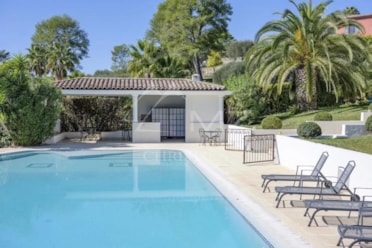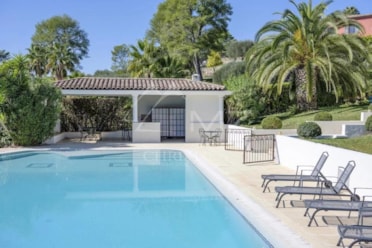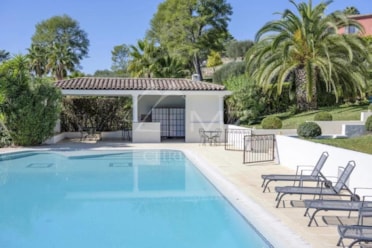 Description
In a delightfull bright and quiet environment, in a heart of a superb landscaped garden of approximately 4500 m2, lovely florentine villa of approx 330 m2.Its offers a triple living room, 4 bedrooms and an infinity pool with equipped pool house.
Property information
Location
An error has occurred. This application may no longer respond until reloaded.