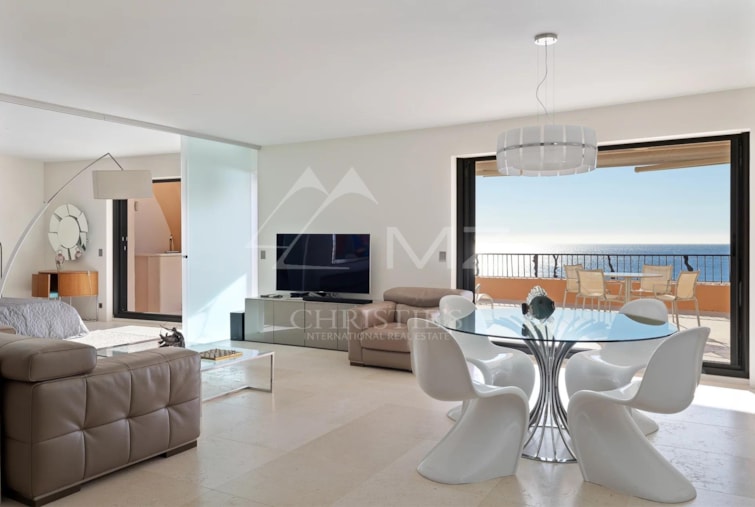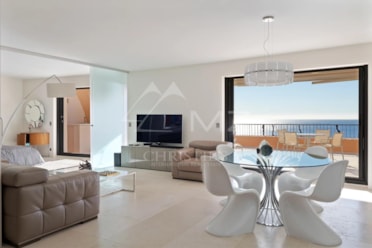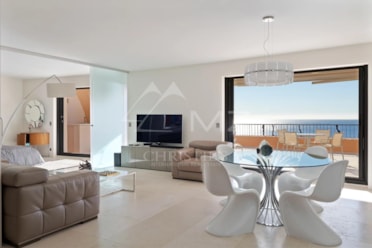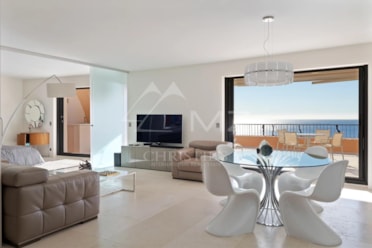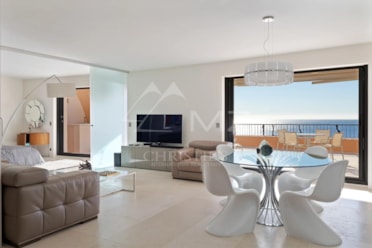 Description
In the heart of a very secure private domain with 2 swimming pools, summer and winter clubs, multiple direct access to the sea and a private port. Apartment on an elevated ground floor, fully modernized including 2 bedrooms, a large terrace, facing south, with a summer kitchen enjoying a superb sea view. 50 meters from the sea, 5 minutes from the center. city, 20 minutes from the Croisette and 45 minutes from Nice Airport.
Property information
Location
An error has occurred. This application may no longer respond until reloaded.