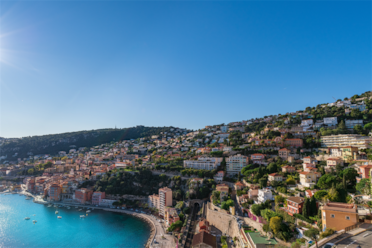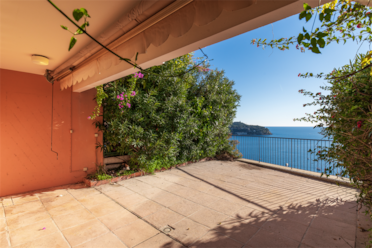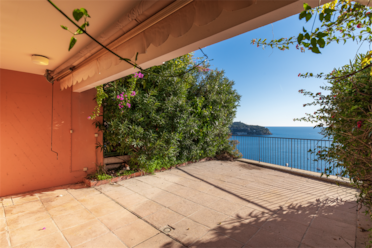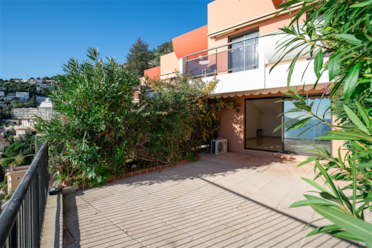 Description
Nestled in the lovely town of Villefranche Sur Mer, this spacious duplex, set up as a semi-detached house is now for sale. It benefits from 119 sq. m of living space and great amenities, alongside two terraces. C. The duplex comes with stunning panoramic views.
In total, it has four rooms : three bedrooms, two bathrooms, one separate toilet and a kitchen. You will enjoy the services the residence it is located in provides : custodian, security and swimming pool.The property will be sold with the renovation work done.
Property information
Location
An error has occurred. This application may no longer respond until reloaded.