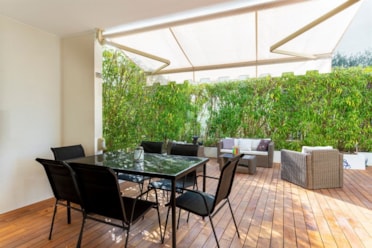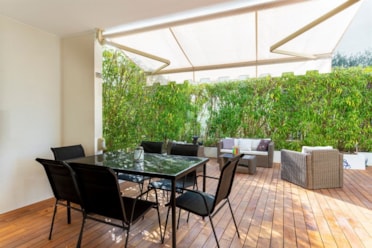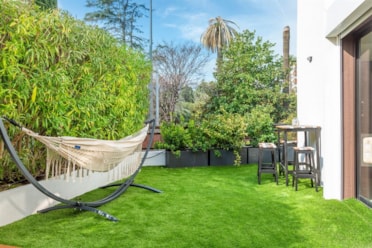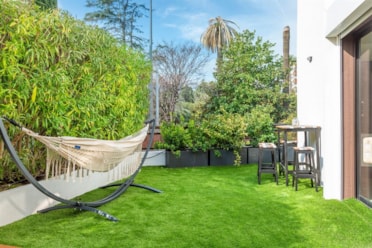 Description
Built in 1990, this unique apartment in Cannes (Low California) is for sale. The property benefits from delightful views overlooking a garden. The apartment benefits from 127 sq. m of living space. You will also appreciate its terrace.
There are three bedrooms, including one master suite. It has five rooms in total.
Its perfect condition and its beautiful natural light are among the assets that make the flat a captivating property.
Property information
Location
An error has occurred. This application may no longer respond until reloaded.