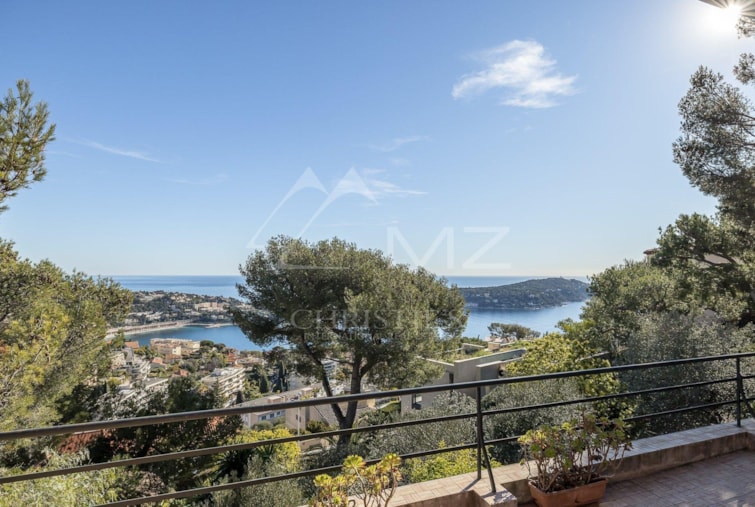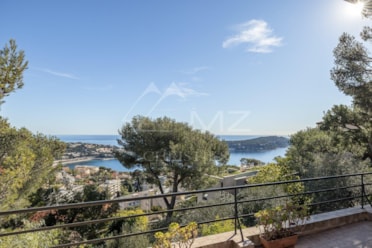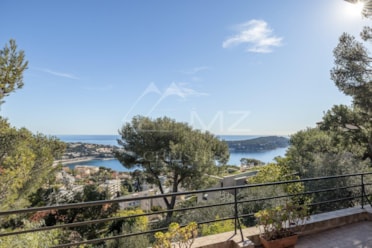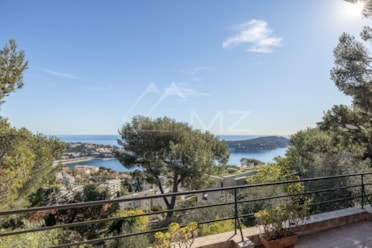 Description
In a small private residential area, close to the shops, this charming house offers a nice view on the bay of Villefranche. The villa is composed on the ground floor of a beautiful entrance, a large independent kitchen, a spacious living room, a bedroom, a shower room and a wc. On the lower floor there are 4 beautiful bedrooms with cupboards, 2 bathrooms. All the rooms offer a lovely sea view. The house is in very good condition, but could be renovated with the possibility of raising the house by one floor, creating a swimming pool and further developing the garden which is currently in the form of terraces.
Property information
Location
An error has occurred. This application may no longer respond until reloaded.