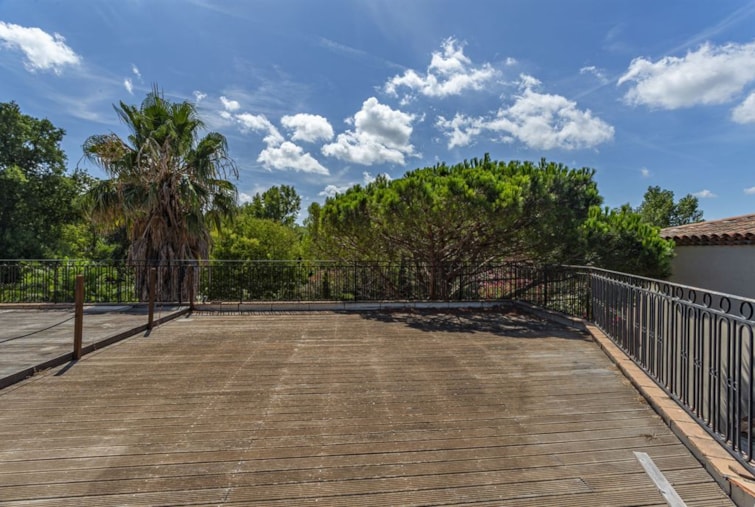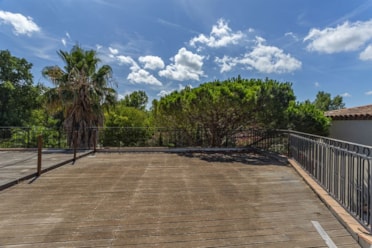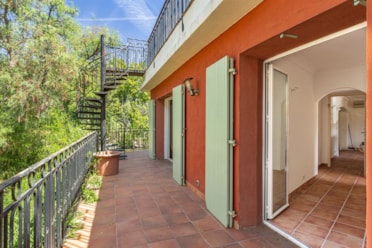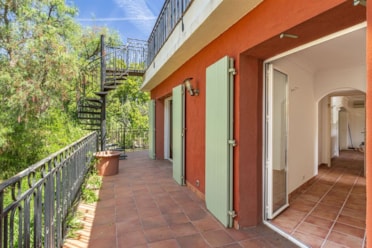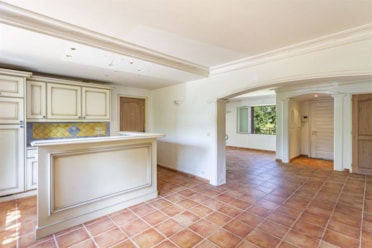 Description
Lovely 140 sq.m house, split onto 2 levels with a 50 sq.m (about) rooftop.
Charming fisherman house on a 400 sq.m land plot offering a spacious living room, a US kitchen, 4 bedrooms and 4 bathrooms, a laundry. The house has a removable private pontoon for a 12m boat. The pontoon is independant , free of charge. The house, on the Giscle's shore, opens directly onto the pontoon.
The house is part of an estate with a swimming pool.
This reference is listed by Côte d'Azur your specialist for luxury real estate in Saint Tropez.
Property information
Location
An error has occurred. This application may no longer respond until reloaded.