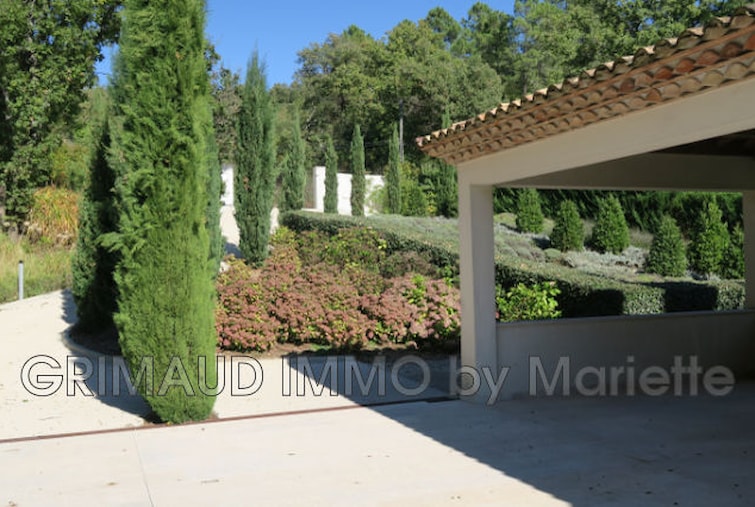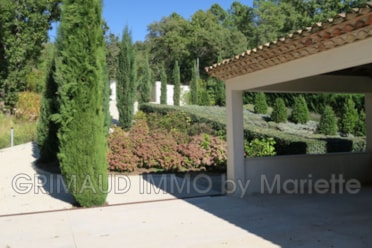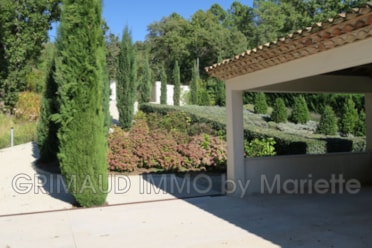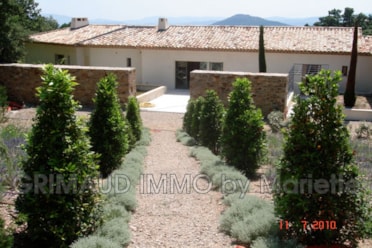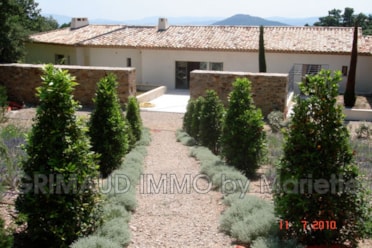 Description
Magnificent contemporary property on 2 HA of enclosed land, with open views over the chapel of Miremer, quiet setting with beautiful garden comprising: entrance hall with guest toilet, large living room with exposed beams overlooking beautiful terrace and patio, dining room, large kitchen, master bedroom with bathroom, ground floor: 4 bedrooms with bathrooms / showers, laundry room and room of 100 m² possible to convert into appartement. Carport for 2 cars.  
Property information
Location
An error has occurred. This application may no longer respond until reloaded.