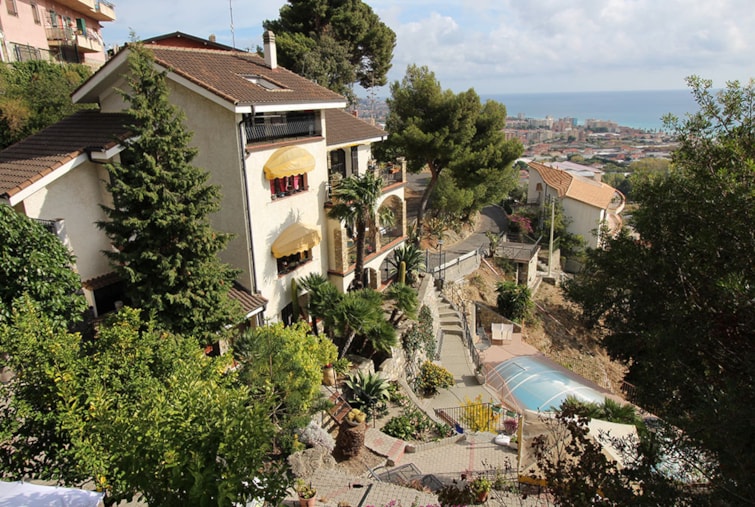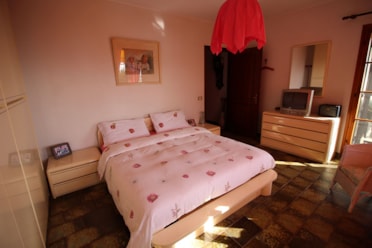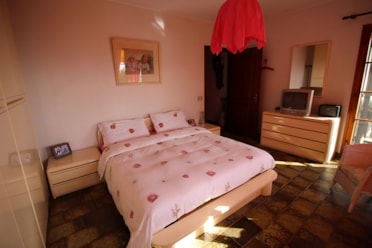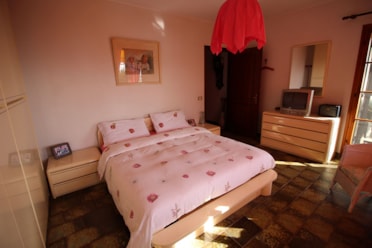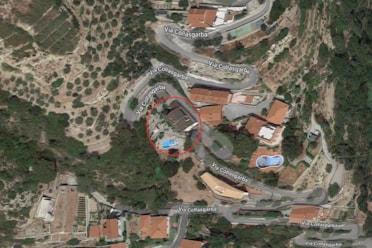 Description
In Ventimiglia we have this well maintained beautiful villa for sale 233 m² with magnificent sea views and a botanic garden at several terraces.

The garden has a many surprising cosy corners with seats to enjoy the plants and flowers. At the lowest terrace you find the covered swimming pool of 11 x 5 meters. Next at the pool is a nice sunny terrace of 100 m² with a shower.

The villa consists of 4 floors.

At the ground floor is a independent guest apartment with a kitchen, a bathroom, a covered terrace and a laundry room.
At the second floor is the living room, a large living kitchen, 2 bedrooms, a bathroom and a covered veranda.
At the second floor is a living room, a bathroom, a bedroom and a covered terrace.
At the third floor is a bedroom, a bathroom and a covered terrace.

Because of the layout the villa is especially suited as a B&B, for a large family or a multiple family.

The villa is located in a quiet and easily accessible area of Ventimiglia, just a five minutes walk from the sea side and the city centre.

Next of the villa is a carport for 4 cars.
Property information
Location
An error has occurred. This application may no longer respond until reloaded.