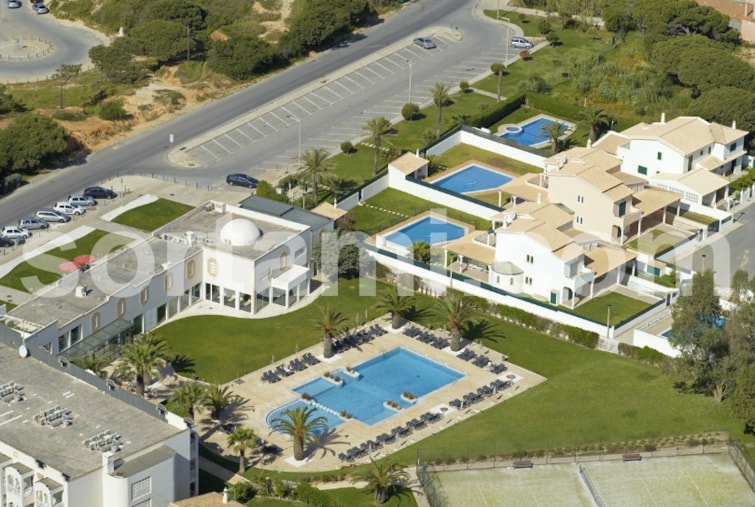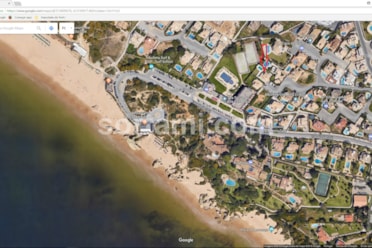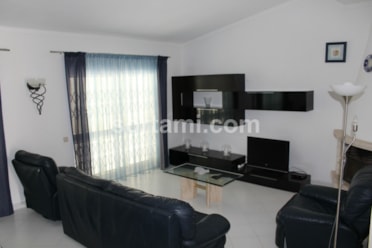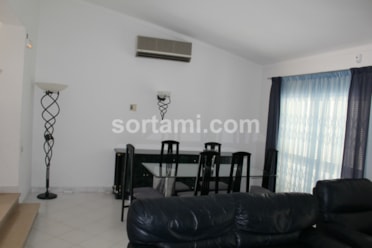 Description
Detached villa 200 meters from Galé Beach.This fabulous two-story villa has five bedrooms. The villa is currently divided in two.On the first floor there is a bedroom, a bathroom, living and dining room with fireplace, kitchen and laundry room. On the upper floor there are two bedrooms, one of them en-suite and another with space to build a second bathroom.One of the bedrooms faces west with a wonderful sea view.In the sub-basement there is a very spacious storage room, and outside there is a generous swimming pool, barbecue, and a large terrace with garden.On the other side is a one bedroom villa en suite, living room with fireplace, modernly equipped kitchen, two storage rooms and a closed porch with glass windows. Outside there is a shower area, garden, and a huge terrace with barbecue.The division is done, so that it can easily be converted into a five bedroom villa, with two kitchens, and because of the location of the new kitchen, it can serve as a living area, where there is also a barbecue.An opportunity of countless possibilities not to be missed!
Property information
Location
An error has occurred. This application may no longer respond until reloaded.