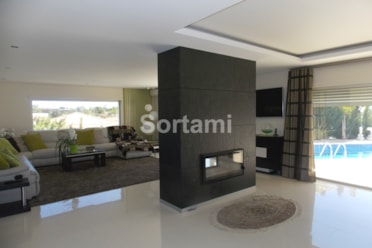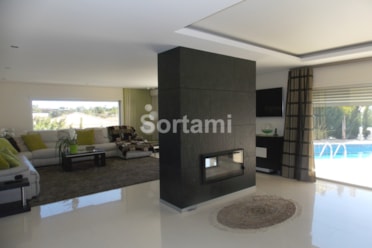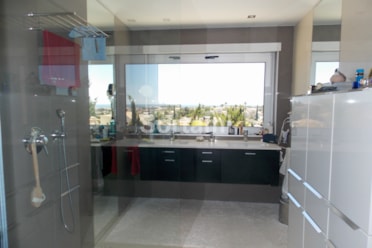 Description
Fantastic villa located in an elevated and west position of Albufeira, with fabulous views over the countryside and the sea!This beautiful house, facing south, has a large living room with double stage fireplace, making the division for the dining room and a huge modern and equipped kitchen. It has four spacious bedrooms all en suite.Outside there is a swimming pool and barbecue area, extremely pleasant, and a huge garage that has space for five or six cars.40 minutes from the airport, 5 minutes from the beach and 4 minutes from the city center.Golf course 4 km.Book your visit!
Property information
Location
An error has occurred. This application may no longer respond until reloaded.