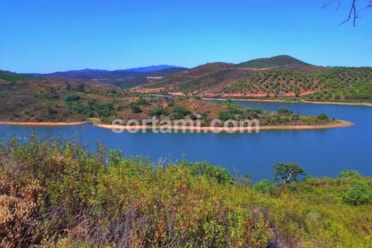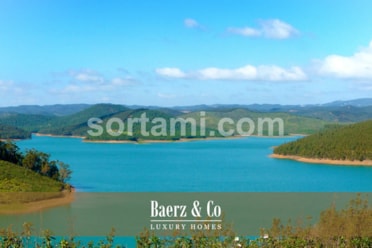 Description
Fantastic building site, overlooking the Barragem de Bravura.

This site has everything that a TOP location needs.

It is quietly located, with fantastic views over the Dam and only 15 km from Lagos.

Ideal for building a Hotel.

Recognized for its beaches surrounded by rocks carved by the sea, Lagos invites everyone to enjoy its beaches.

If you are looking for a building land with fantastic possibilities, contact us for more information.
Property information
Location
An error has occurred. This application may no longer respond until reloaded.