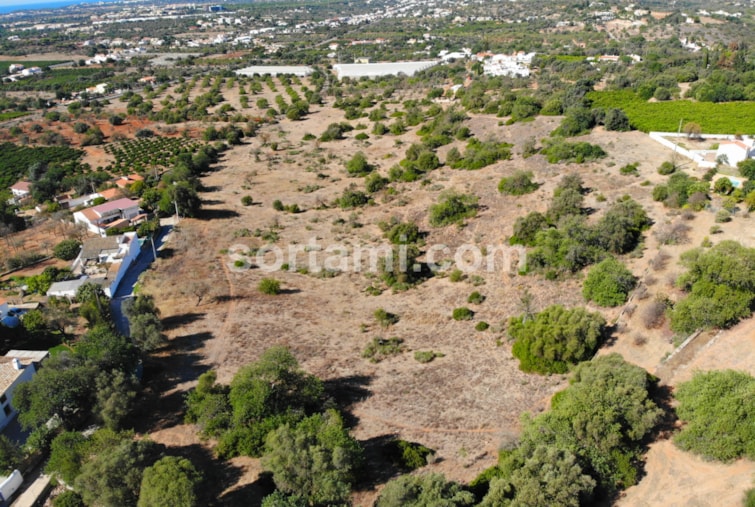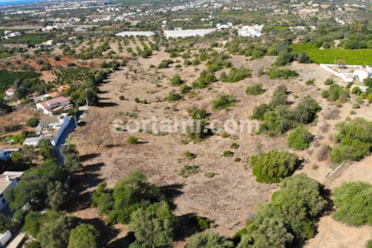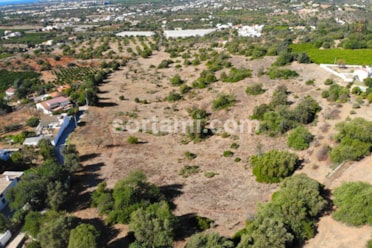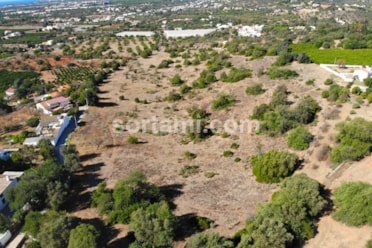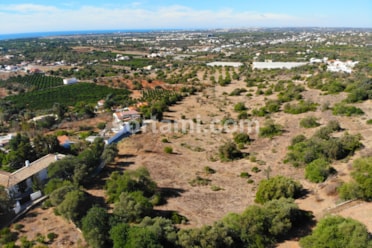 Description
Excellent investment project in the centre of the Algarve.This land near Vale Judeu presents an approved project for the construction of a five star Country Hotel specially planned for senior tourism.It has capacity for 120 beds, distributed by 68 accommodations.Its location makes it just a few minutes away from fantastic beaches, plenty of activities such as water sports, walking and cycling paths, casinos, marinas, shopping centres, excellent restaurants, bars and night clubs, as well as several of the best golf courses in the Algarve.A completely health and wellness oriented project with approx. 5.7 hectares of land and a construction capacity of 2000 sqm.According to project expectations a return on investment of around 21% is expected in the first five years.For further information please contact us.
Property information
Location
An error has occurred. This application may no longer respond until reloaded.