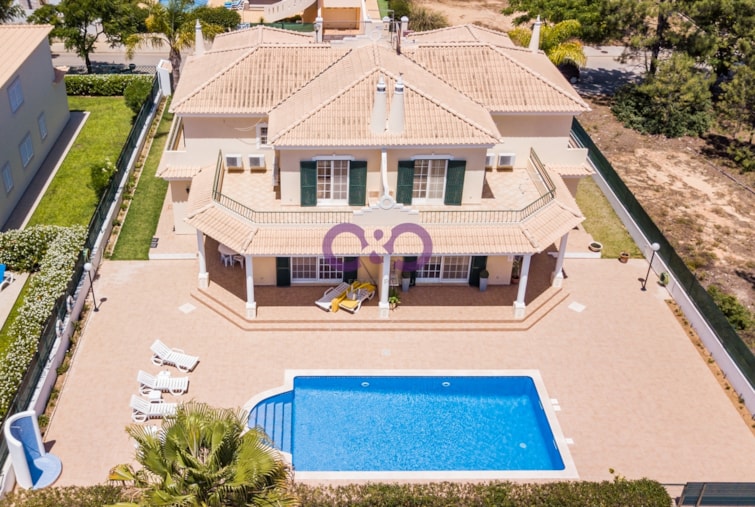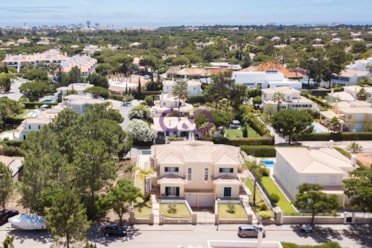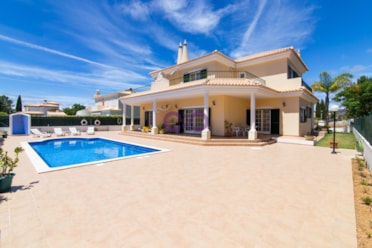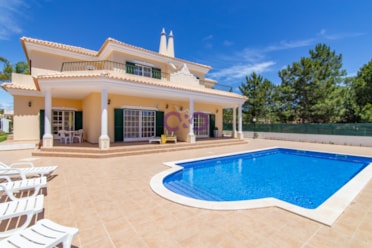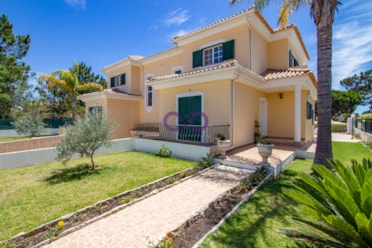 Description
Great villa located just minutes away from the Club House in Vila Sol.Villa comprises of two identical houses each with 3 bedrooms.Ground floor offers one bedroom, fully equipped kitchen, dining and living area with a fireplace.On the first floor there are two en-suite bedrooms.This property also has a large basement with 2 parking spaces, pool and BBQ area.
Property information
Location
An error has occurred. This application may no longer respond until reloaded.