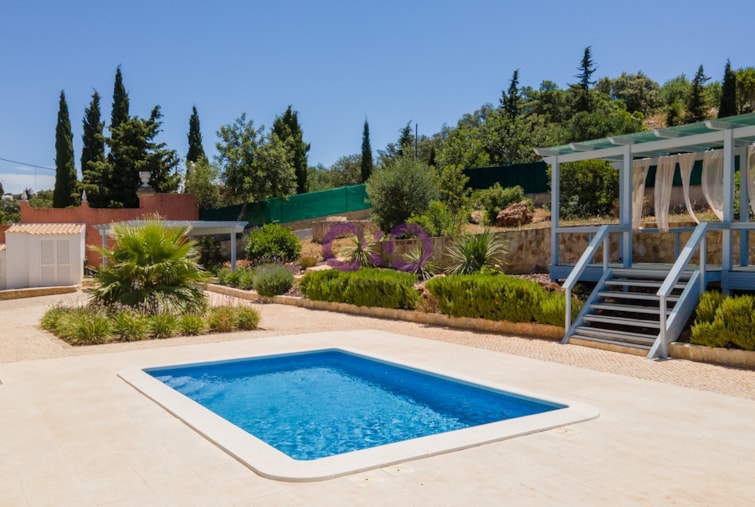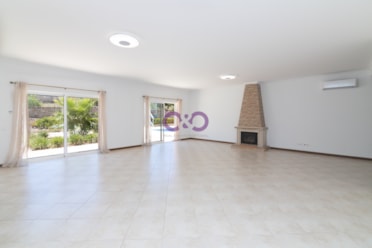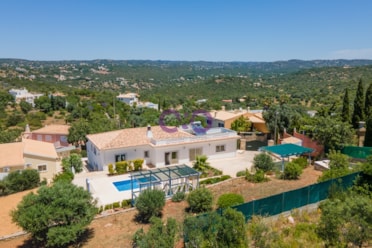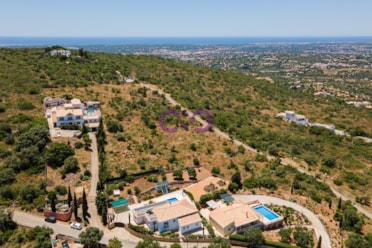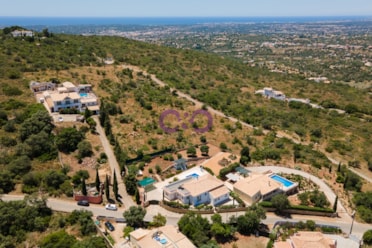 Description
This recently finished villa is set on a peaceful, south-West facing, hilltop plot and enjoys some lovely views across the surrounding countryside towards Loule. The property comprises of 3 bedrooms and 2 bathrooms. One of the bedrooms is located on a lower level and has a separate entrance from the road and would be ideal for someone running a business from home, in order to receive clients privately, away from the rest of the house. The outside area comprises of a large, low-maintenance garden with a plunge pool and a large, elevated and covered deck area, from which one can enjoy the lovely views.
Property information
Location
An error has occurred. This application may no longer respond until reloaded.